EXHIBITIONS
DOCUMENTATIONS
Selected Works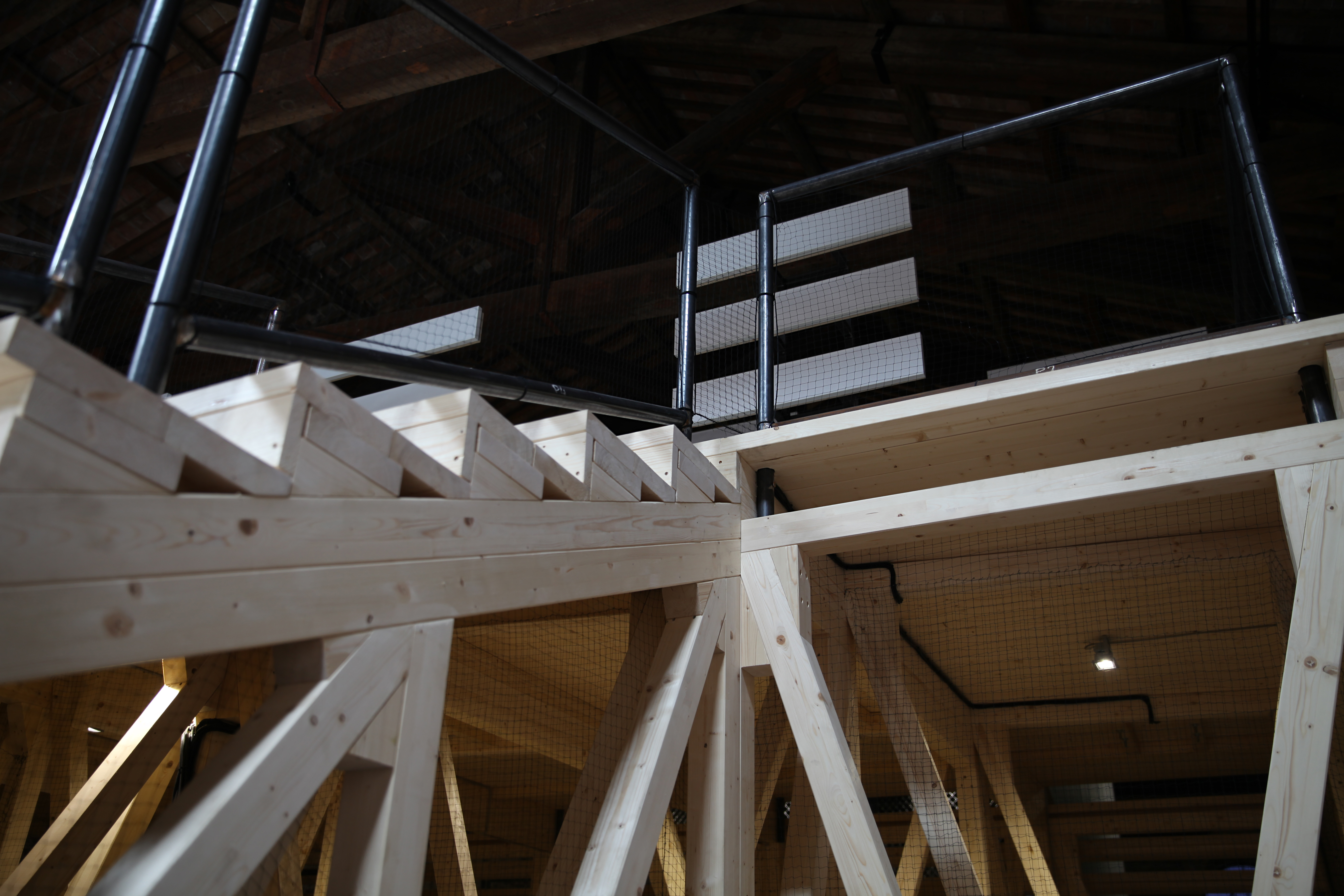 Turkish Pavillion, Venice Biennale
ÇIN, Cevdet Erek, Venice Biennale
2017
Documenting as accurate
as possible your exhibition.
With a special attention on the concept.
Precise eye for light, surfaces, materials and atmosphere.
"There are always two people in every picture:
the photographer and the viewer."
—
Ansel Adams
"Today everything exists to end in a photograph."
—
Susan Sontag
ÇIN, Cevdet Erek
Venice Biennale 2016
DETAIL
Installation view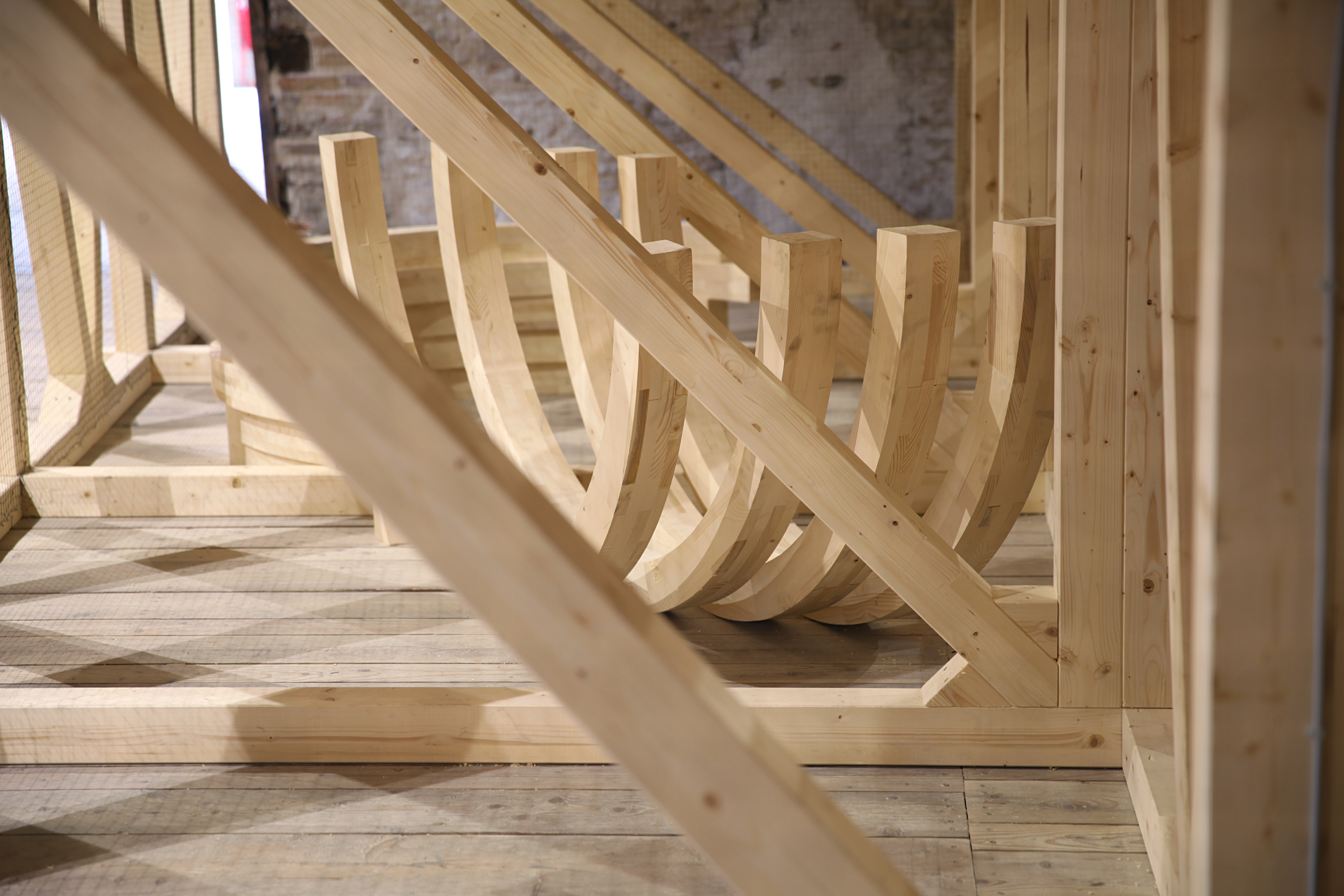 The artist represented Turkey at the Turkish Pavilion at the Venice Biennale, showing a site-specific installation piece that explores ideas around memory and experience. His work often showcases how innovative use of creativity in all its formats can tell important stories about Turkey's political and social tumult and volatility.

> Creative Boom,

website link



© Istanbul Fondation


Venice Biennale
2017



ÇIN, Cevdet Erek
Venice Biennale 2017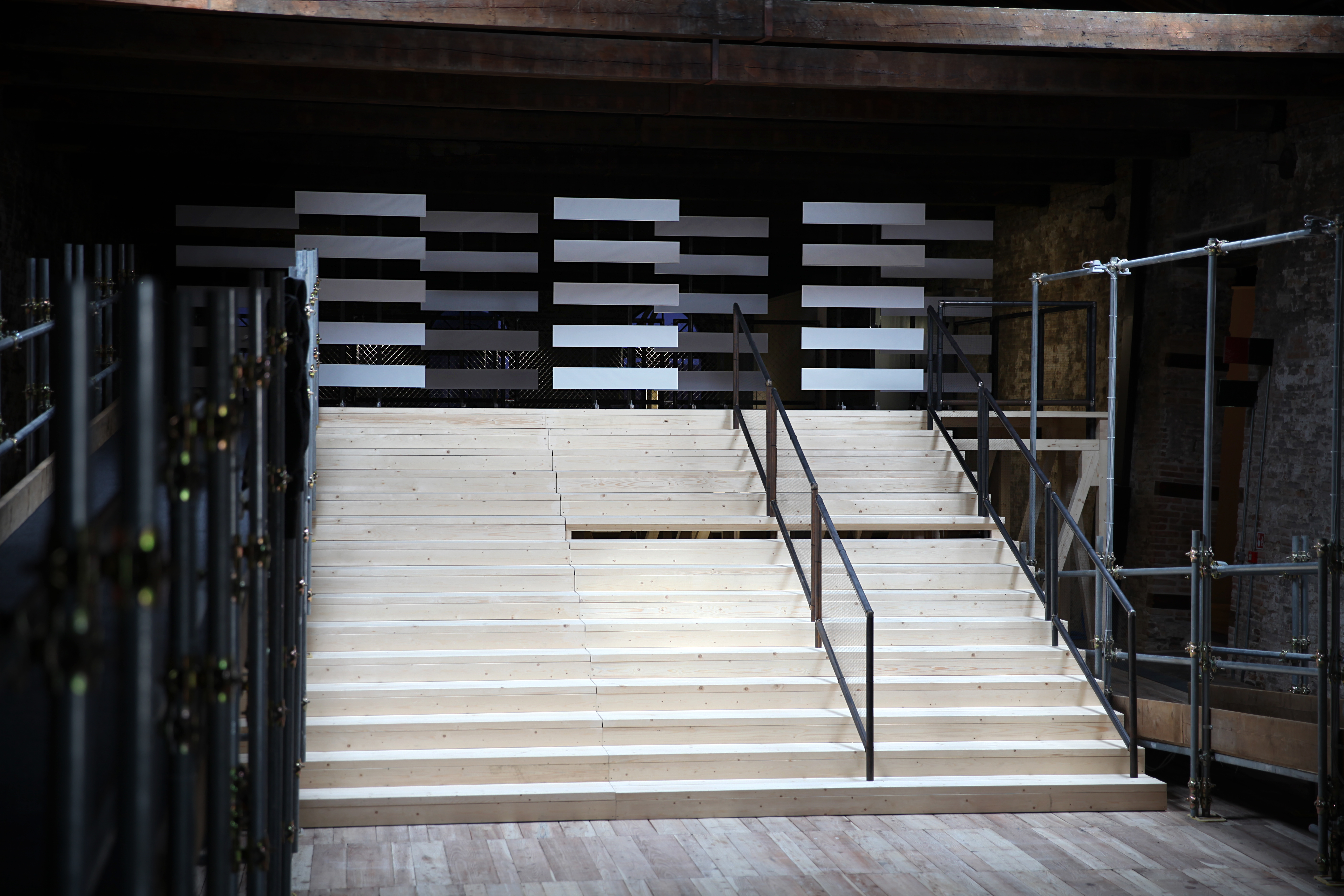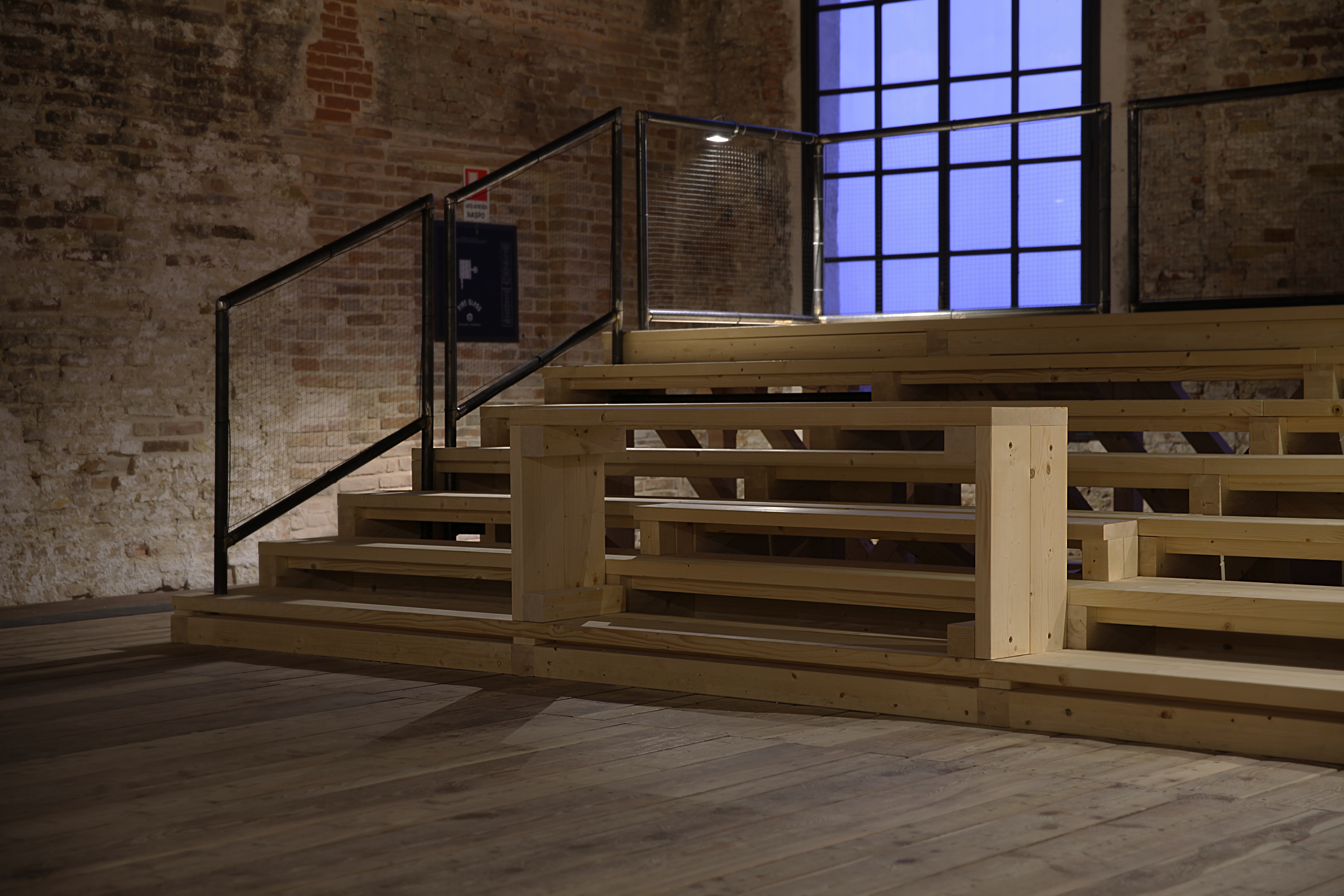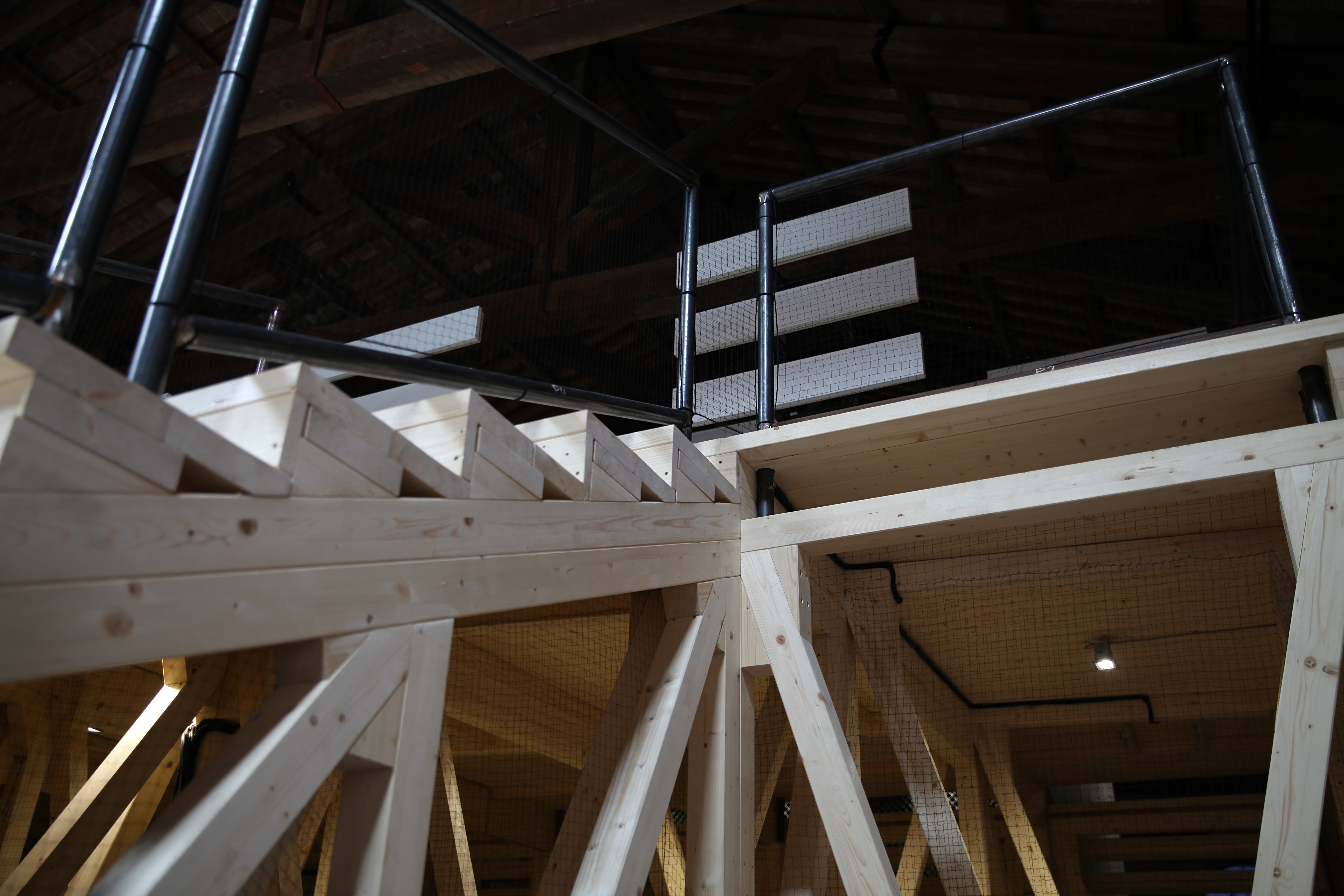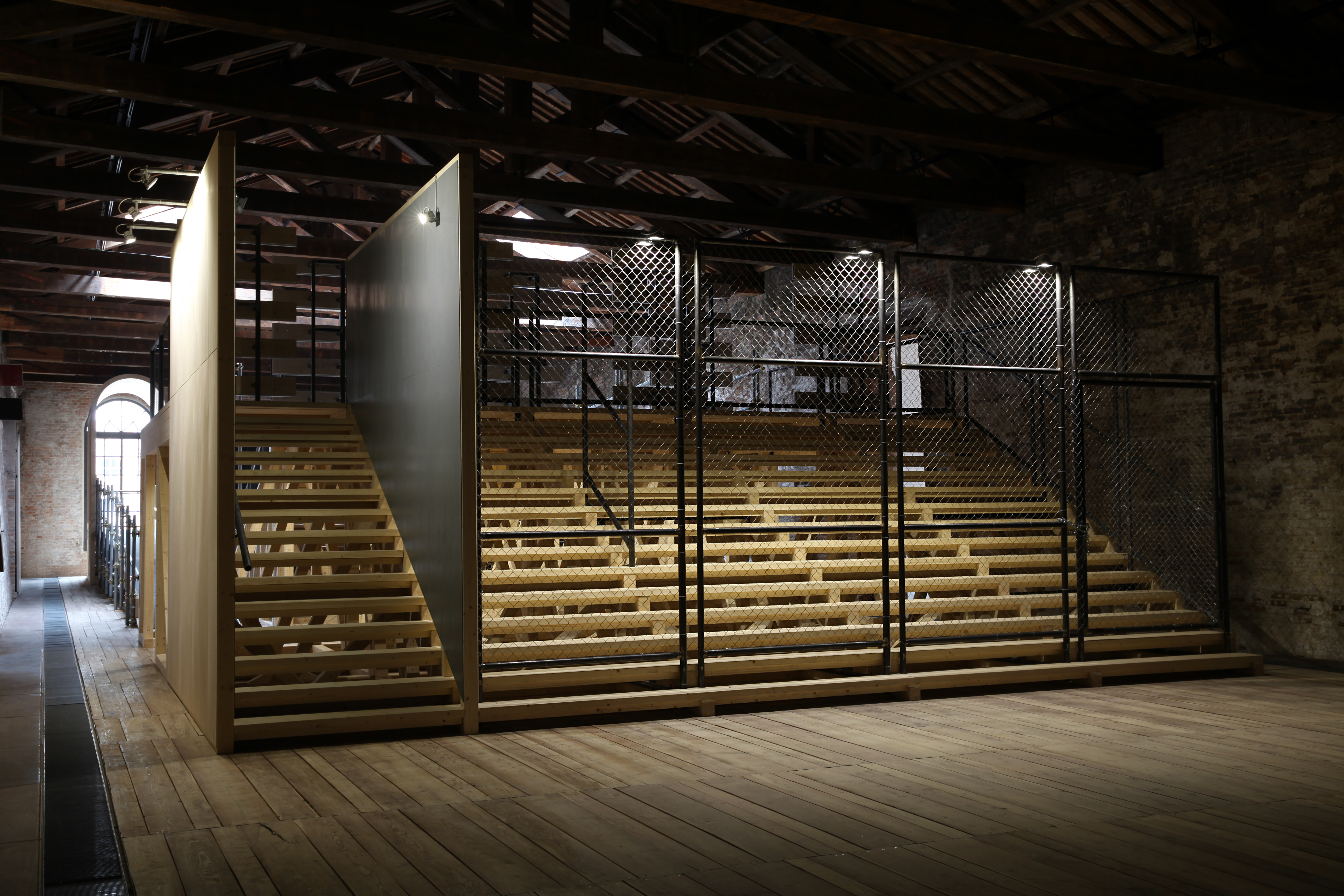 An unexpected, subtle yet bold work.
Gabi Scardi, DOMUS, 2017
> Domus magazine,
article link



© Istanbul Fondation

Venice Biennale
2017




Architecture as Measure, Pavillion of Turkey
2021, curated by Neyran Turan / Venice Biennale
© Istanbul Fondation



© İKSV Istanbul Foundation for Culture and Arts




© İKSV Istanbul Foundation for Culture and Arts




MAMBO MUSEUM, Bologna, IT


Castagne Matte, curated by Caterina Molteni 2021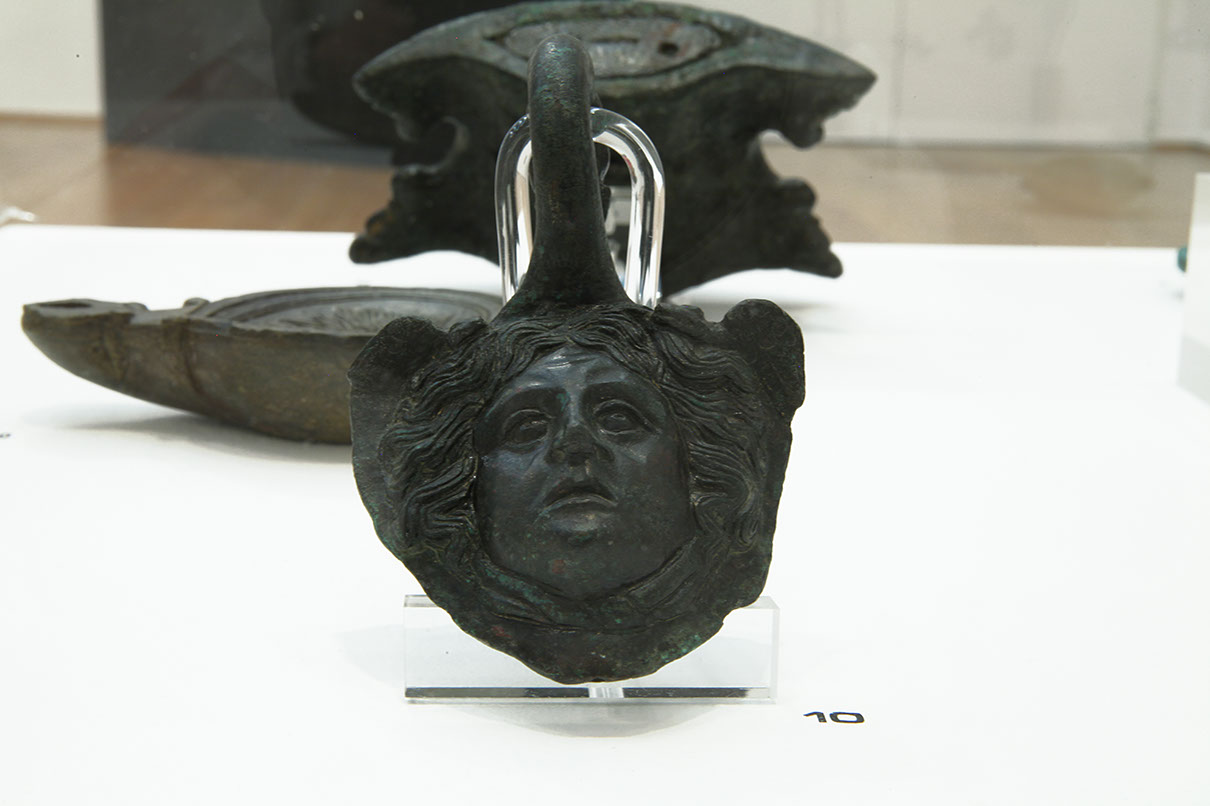 © MAMBO Museum, Caterina Molteni





Pavillion of Cyprus, Venice Biennale


works by Christoforos Savva, curated by Jacopo Crivelli Visconti
2019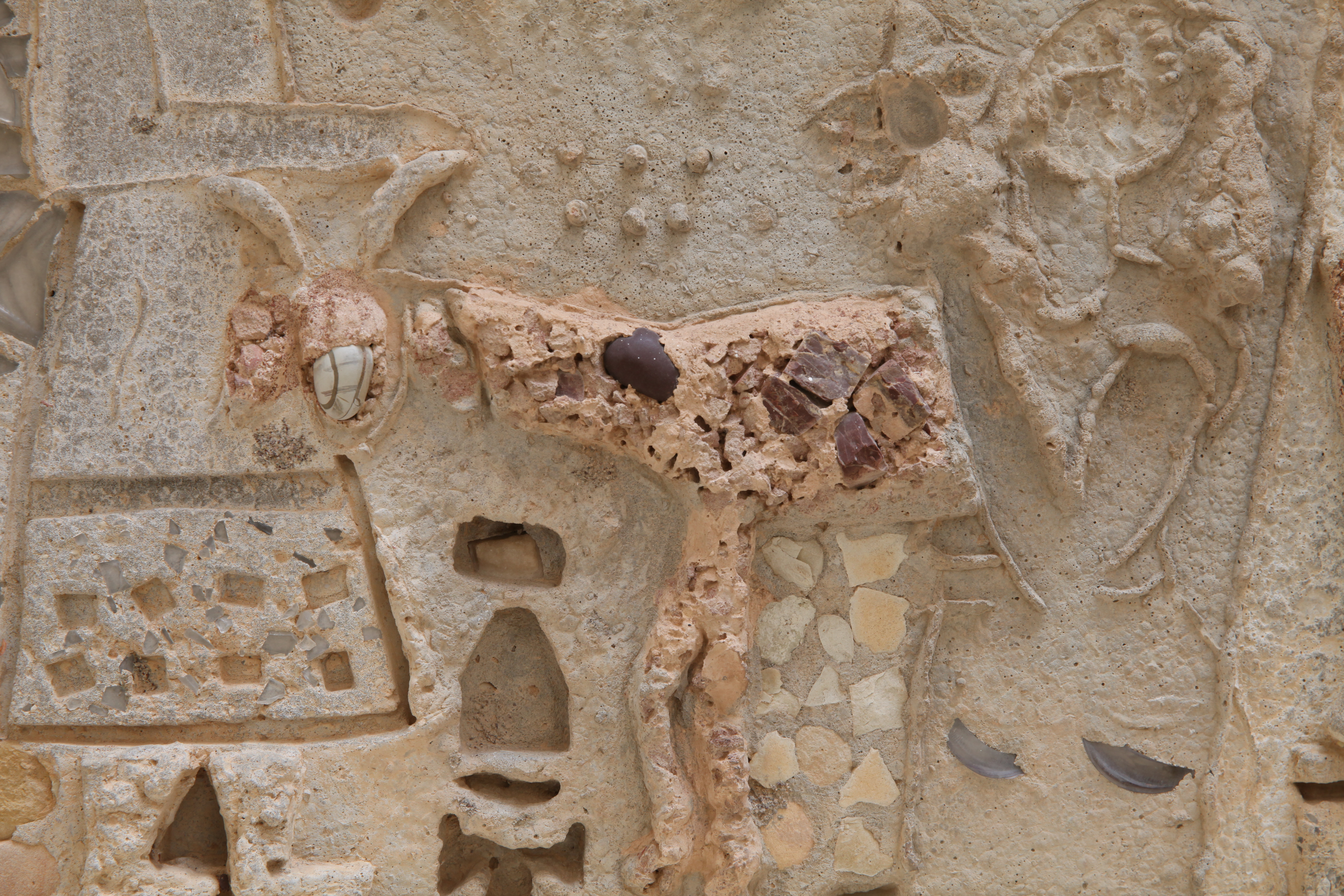 © Cyprus Pavillion 2019







ENEJ GALA, The stable


A plus A gallery, Venice, IT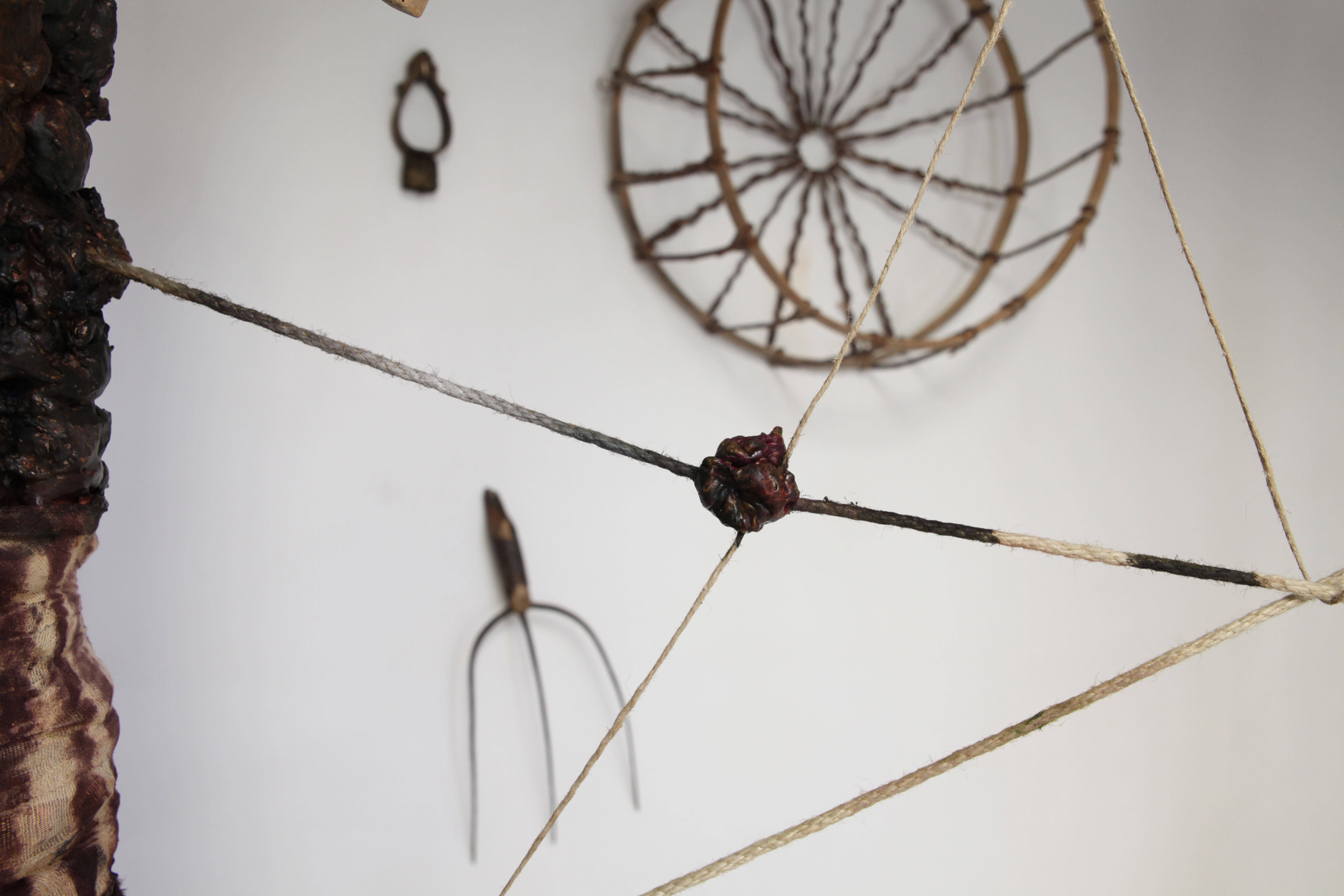 The Slovenian artist Enej Gala confronts the rural culture of his country of origin and the traditions of a nation in his solo exhibition at A plus A Gallery.

> NERO magazine,

article link

Dalla cultura contadina alle poesie di Ales Steger..

> Domus magazine,

article link





CON LE TUE PROPRIE MANI, ADRIAN PACI AND ROLAND SEJKO
Maxxi Museum, Rome 2015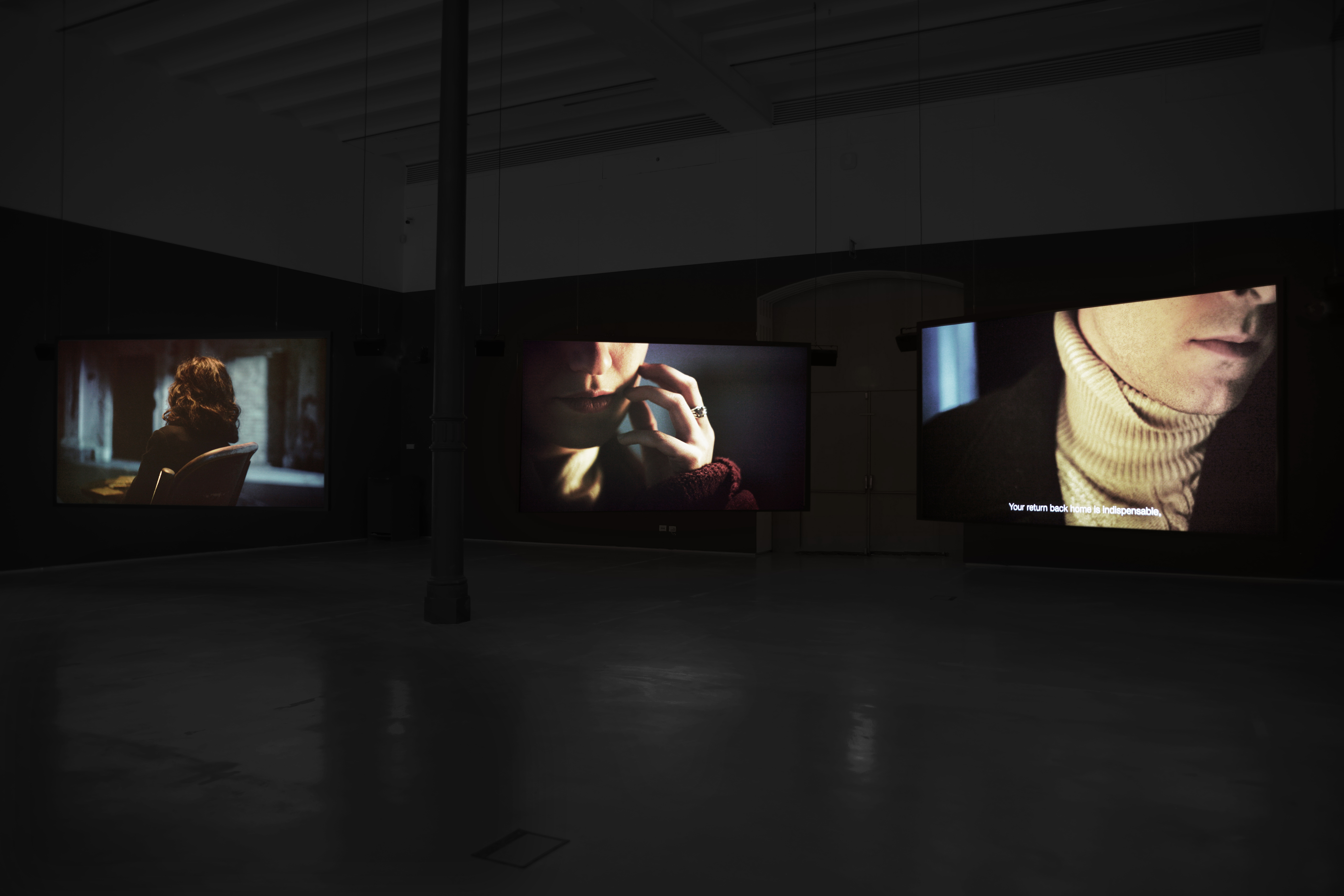 Installation view of multiple channels
video piece, commissioned by artist Adrian Paci and Maxxi Museum





Copyright Maxxi Museum, Adrian Paci








GULLIVERS, ALEKSANDER VELISCEK
AplusA gallery, Venice 2015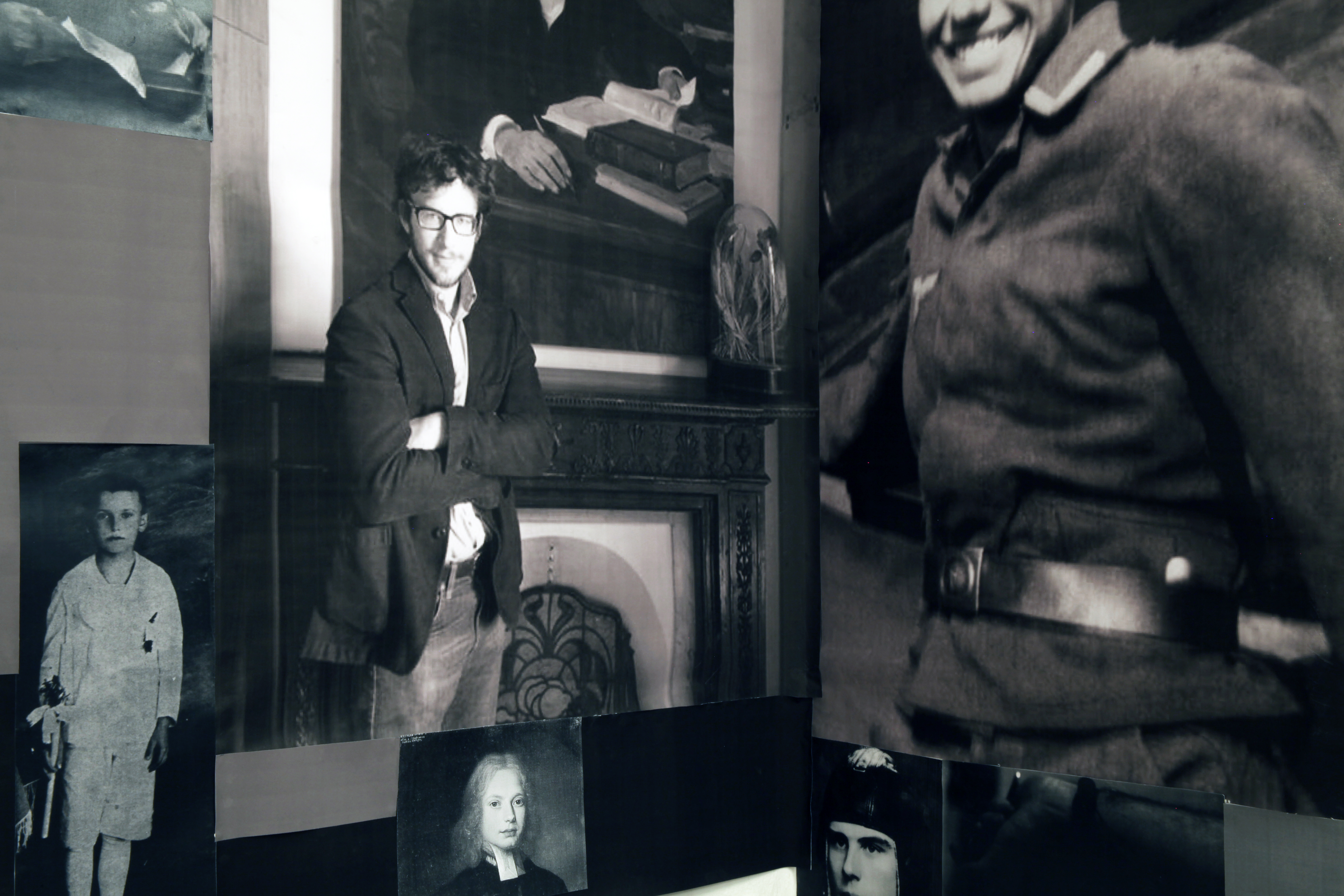 Just like Swift's Gulliver, the human figures painted by the artist appear to be tied, not by ropes, but by organic structures similar to orthopedic supports.

MY ART GUIDES,

article link

Copyright A+A gallery

Venice
2015





PARADOXES OF A DIAMOND, CECILIA JONSSON
Natural History Museum, Venice 2015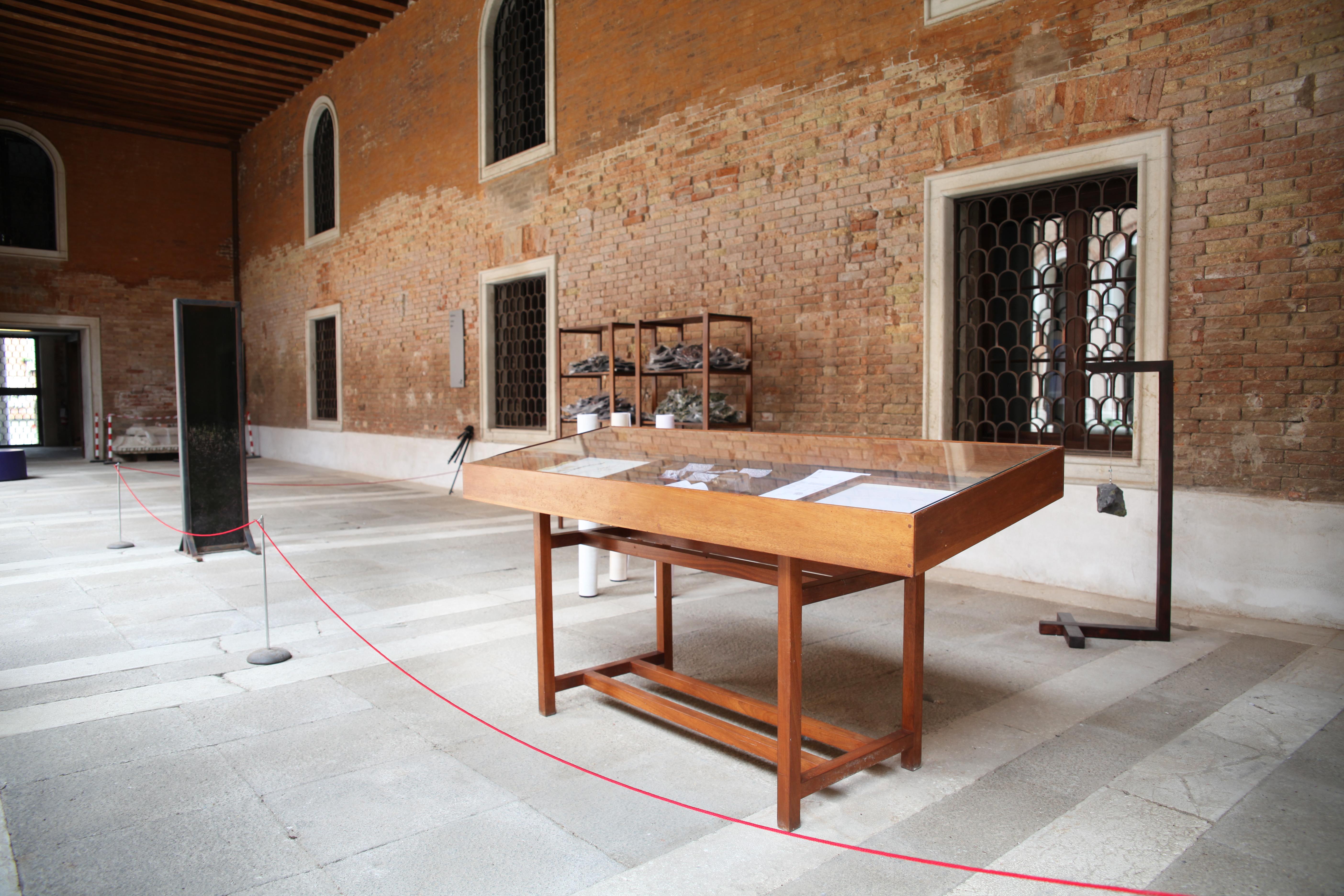 Gotthard Schuh,
Palazzo Trevisan degli Ulivi, Venice
copyright of Istituto Svizzero, Venezia
2013









THE SHIFT/VARDIYA, curated by Kerem Piker
and co-curators Cansu Cürgen, Erdem Tüzün,
Nizam Onur Sönmez, Yağız Söylev and Yelta Köm
Venice Biennale 2018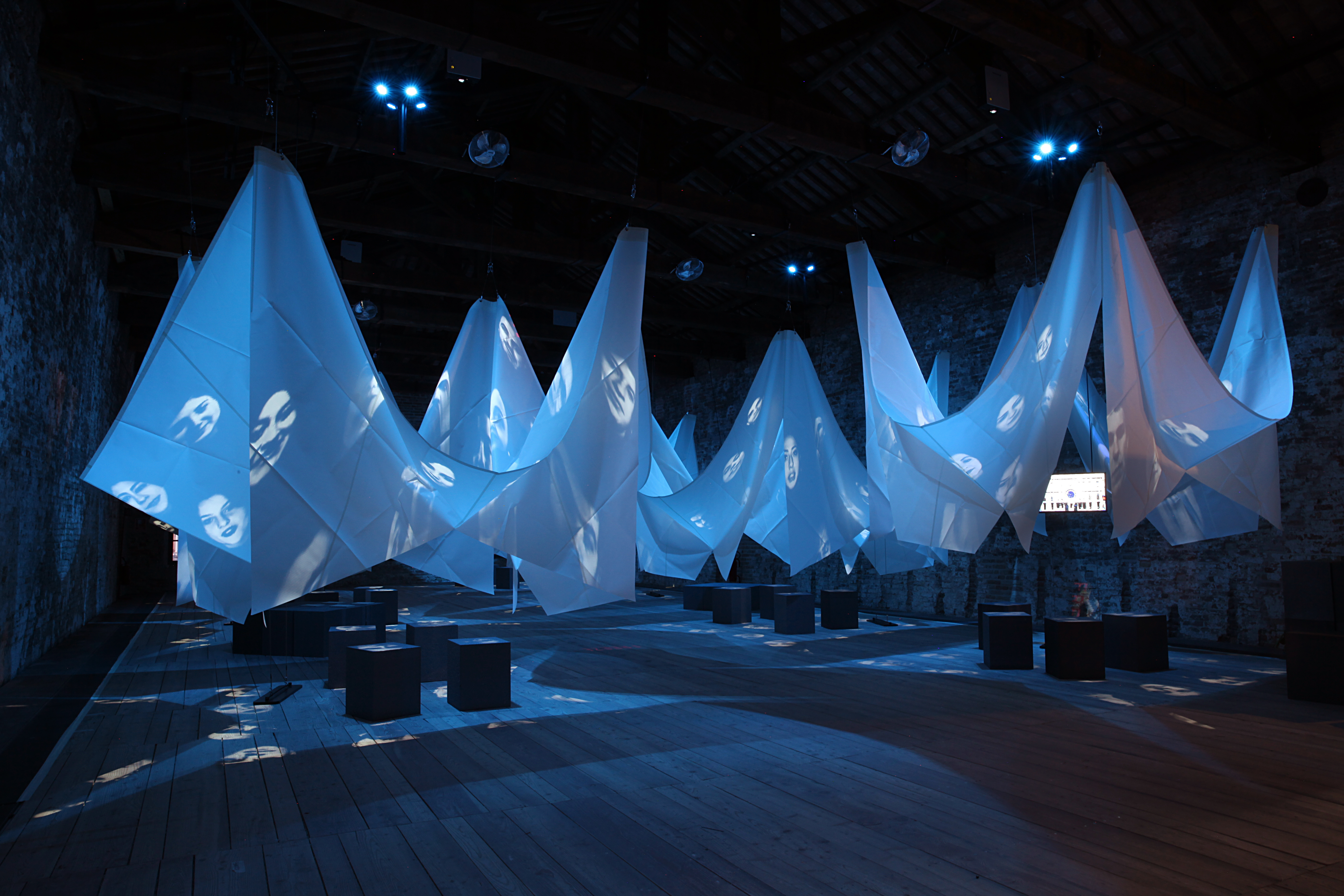 The project started with an open call to

architecture students around the world, generating 452 responses to the question: "Why does the biennial exist? What does the biennial do? For whom does the biennial exist?"

E-FLUX,

article link

The Pavilion of Turkey embraces "nothingness" in the exhibition space where it creates a strong base to explore the essence of the Biennale, with active participation process that is stimulated with "creative encounters, collaborative production and cultural exchange across borders."

WORLDARCHITECTURE,

article link


THE SHIFT/VARDIYA, installation view
© Instanbul Fondation

Venice Biennale
2018





COLLECTION OF BOOKS, SHOW
Istituto di cultura svizzero, 2014







© Swiss Arts Council Pro Helvetia



Venice
2014





YOKO ONO, I'LL BE BACK
Bonotto Foundation, IUAV University,
Venice







"A dream you dream alone is only a dream.
A dream you dream together is reality."
YOKO ONO



© Bonotto Foundation

Venice
2013





MODERNISM AND ITS DOUBLES,
SOUTH AFRICAN PAVILLION.
Curated by Jean-Pierre de la Porte, Lemaseya Khama
Venice Biennale 2014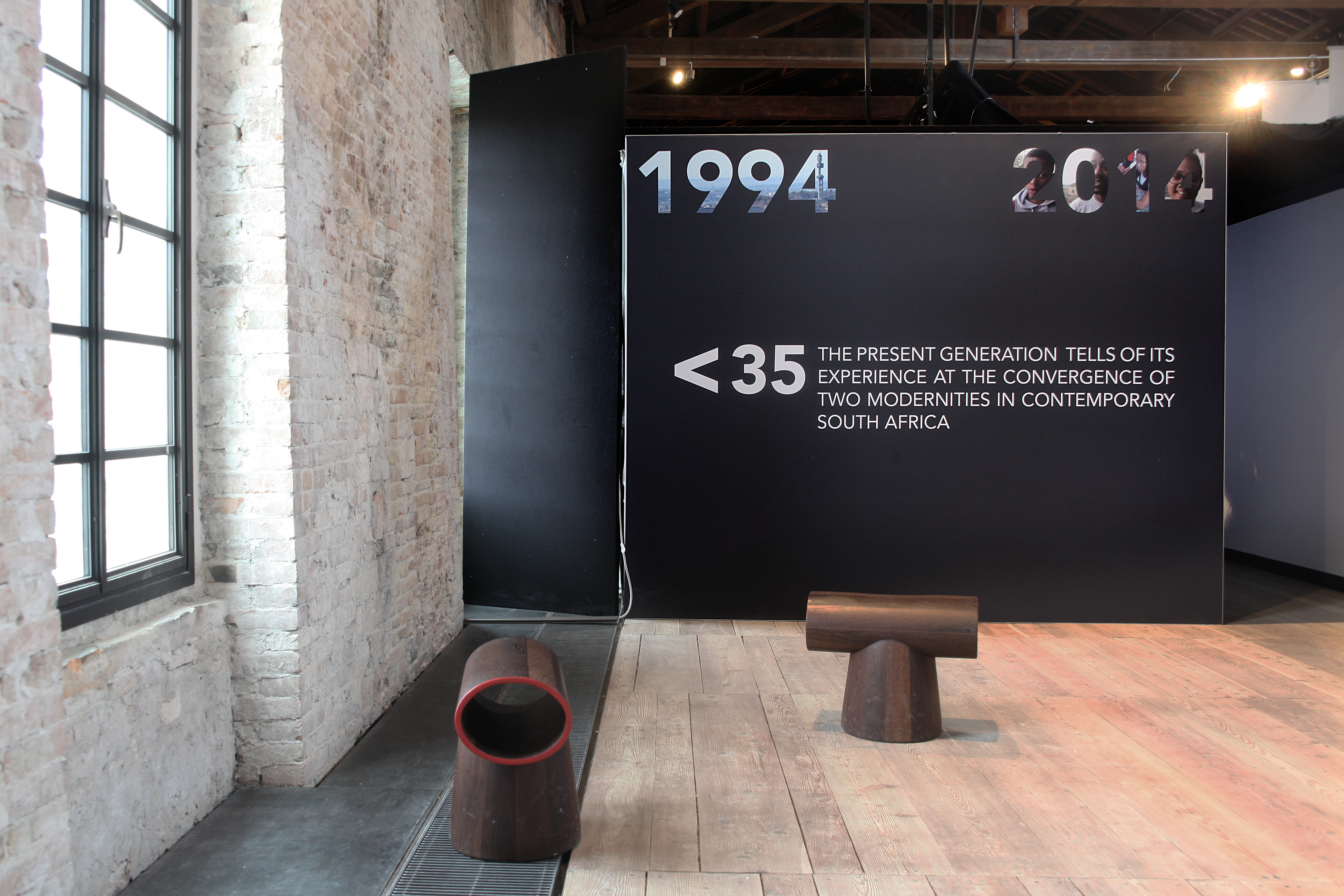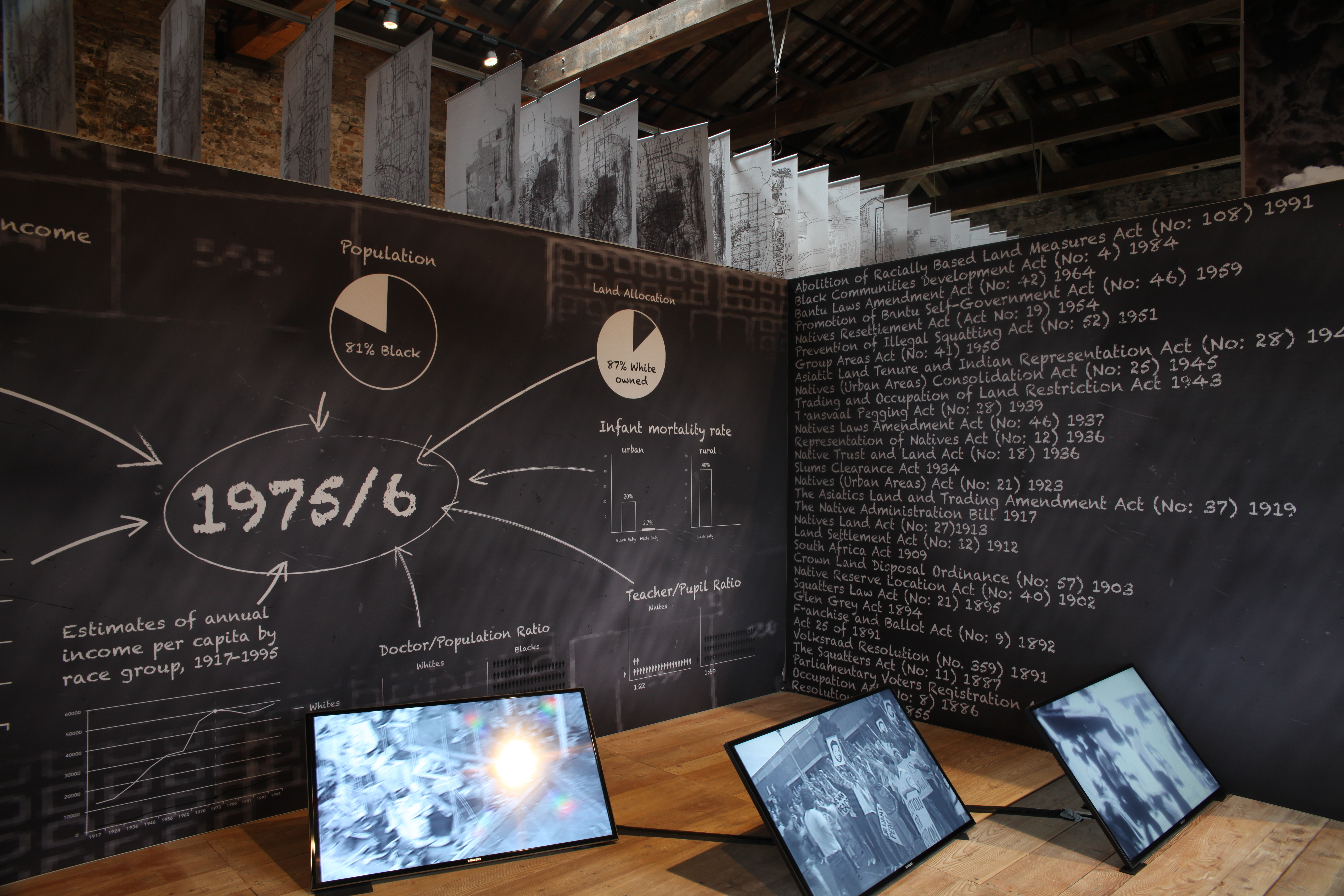 Cuore del padiglione è lo spazio nel quale si sovrappongono statiche immagini attuali delle città sudafricane e volti di giovani della prima generazione post-apartheid che raccontano la loro personale percezione di questa ambigua e complessa stratificazione delle città in cui vivono.

DOMUS >

article link

MODERNISM AND ITS DOUBLES

,

installation view

copyright of South African Pavillion

Venice Biennale of Architecture

2014



INVISIBLE BEAUTY, IRAQ PAVILLION
Venice Biennale 2015



Installation view and backstage


copyright of Ruya Foundation