PERFOMANCES,
WORKSHOPS
Selected Works | 2015 - 2018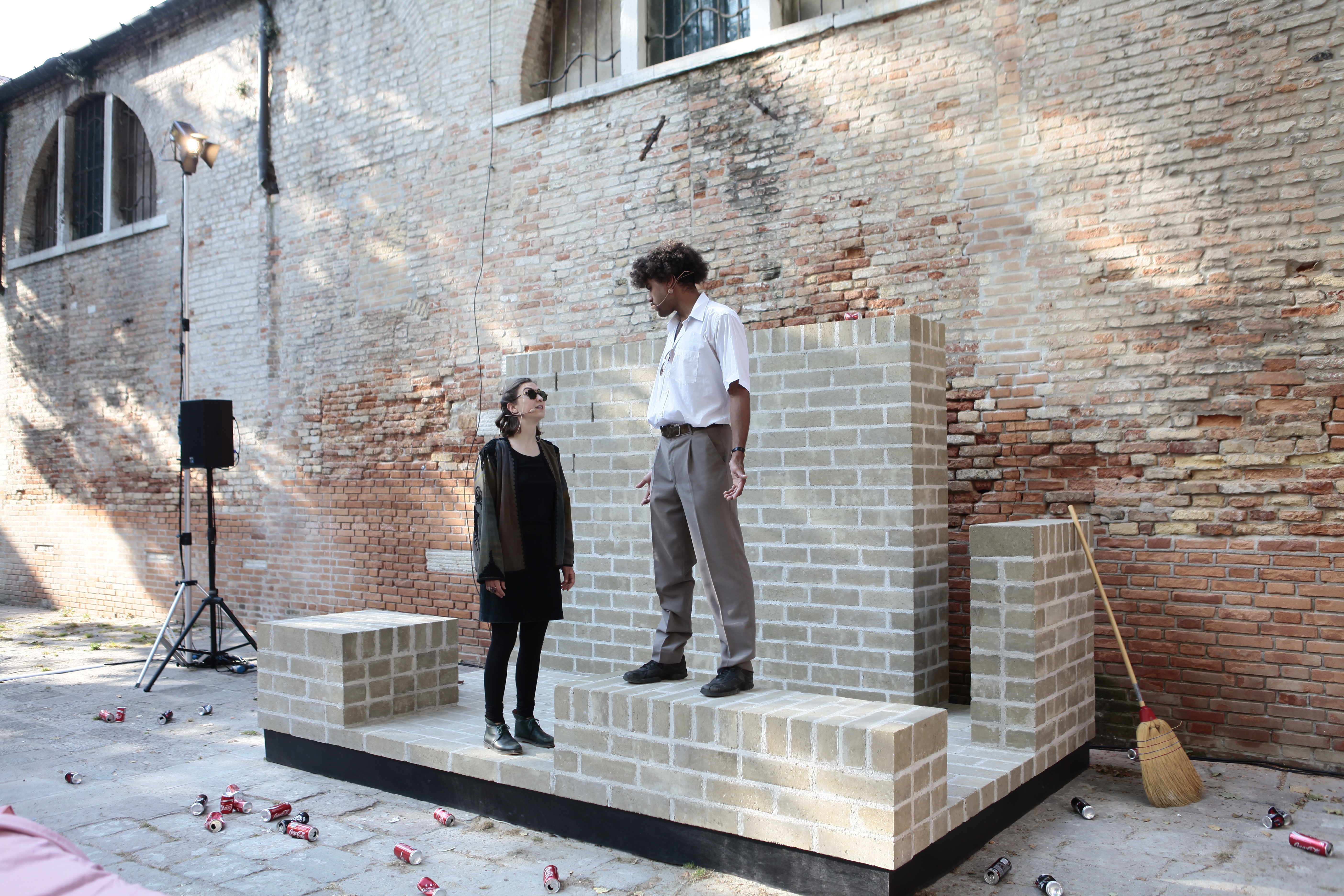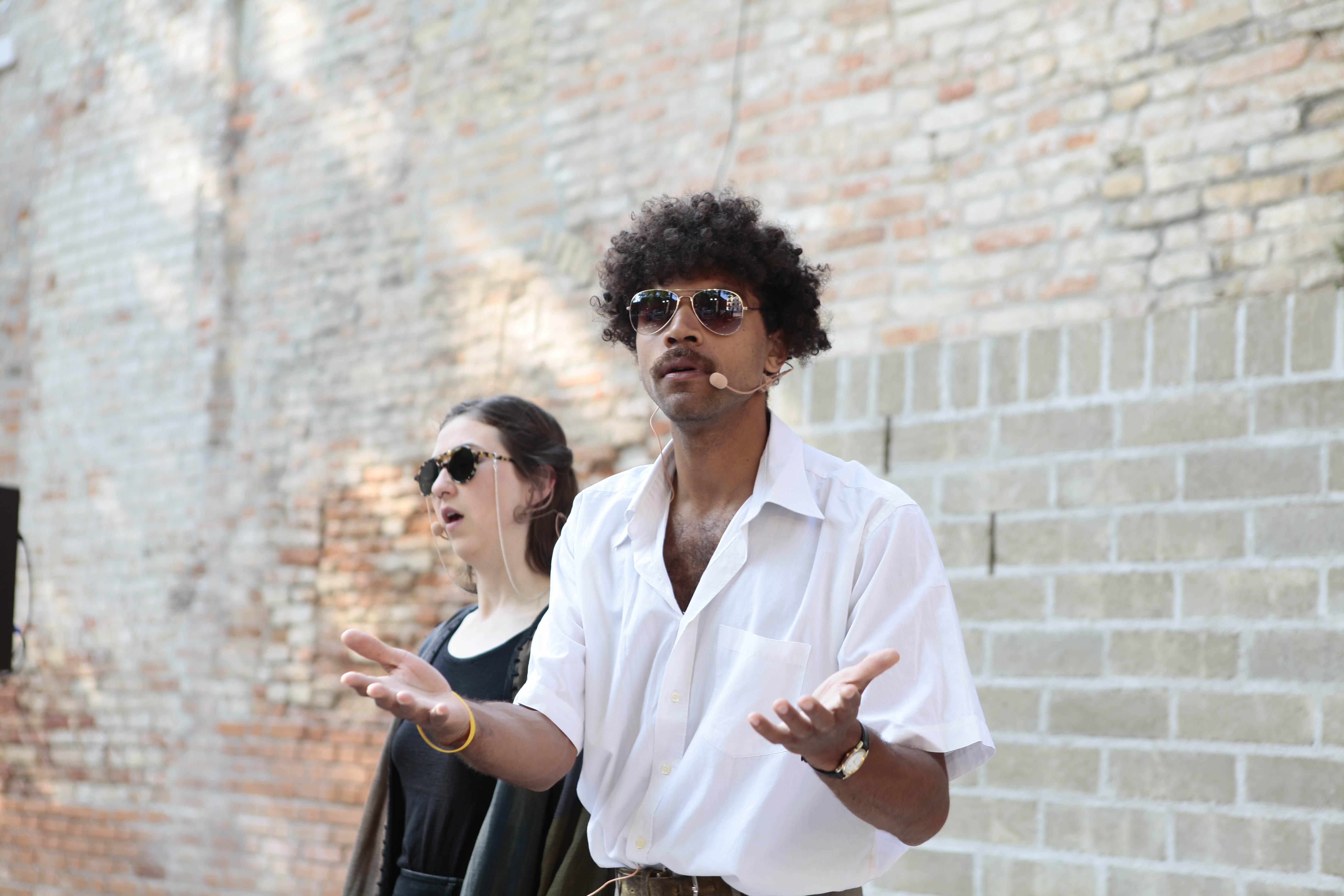 Palazzo Trevisan degli ulivi, Venice 2016
The Hell of Reinforced Concrete
2016
Performances, Workshops, Plays,
public actions,
debates, performative dinners and
every art form involving people.
Narrative photographic documentation with an eye for details and decisive moments.

"Only photograph what you love."


—

Tim Walker
"The eye should learn to listen before it looks."
— Robert Frank
The Hell of
Reinforced Concrete
2016

BIENNALE OPENING
Swiss pavillion
Salon Suisse
didactic play written by
Egyptian architect Hassan Fathy.







The Hell of Reinforced Concrete is a didactic play written by great Egyptian architect Hassan Fathy. Here he argues passionately for the continuity of the ancient vernacular architectural traditions of Upper Egypt.






Play for Salon Suisse 2016 opening.
© Swiss Arts Council Pro Helvetia

Venice Biennale
2016





HELL OF REINFORCED CONCRETE
Venice Biennale 2016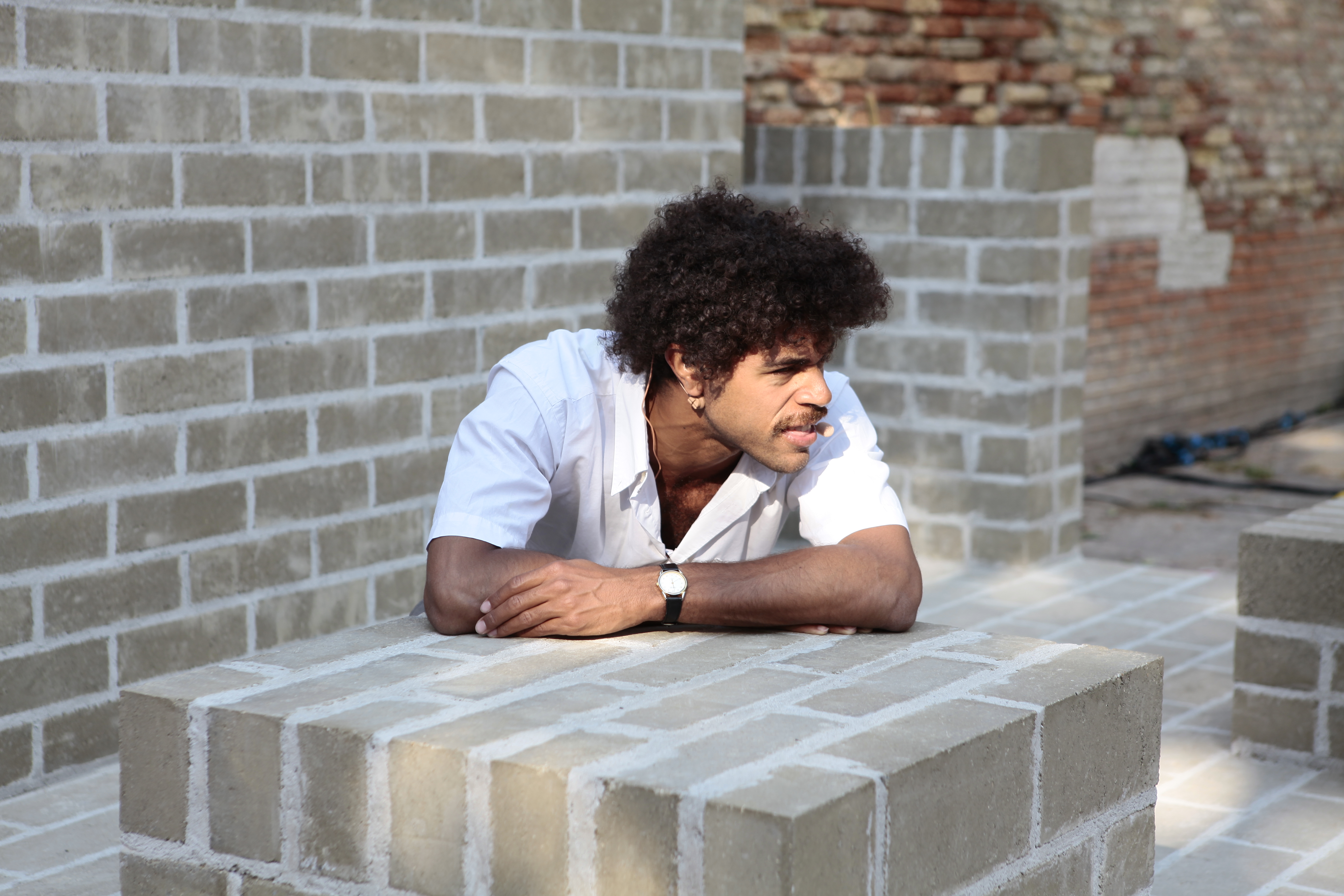 Performances by VeniceAgendas, 2016
© VeniceAgendas


VENICE AGENDAS
The contract, 2016
Performance
and public action


Venice
2016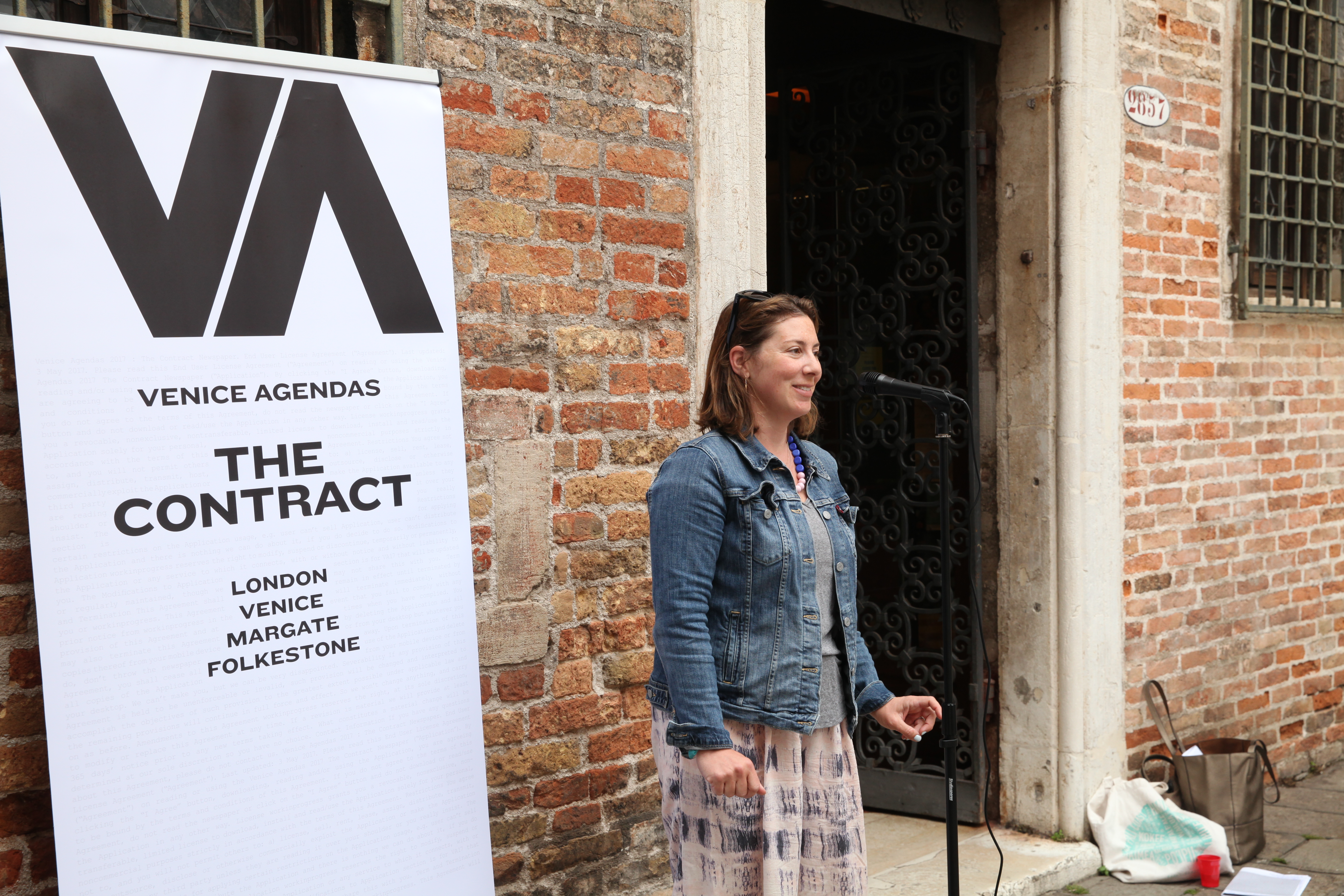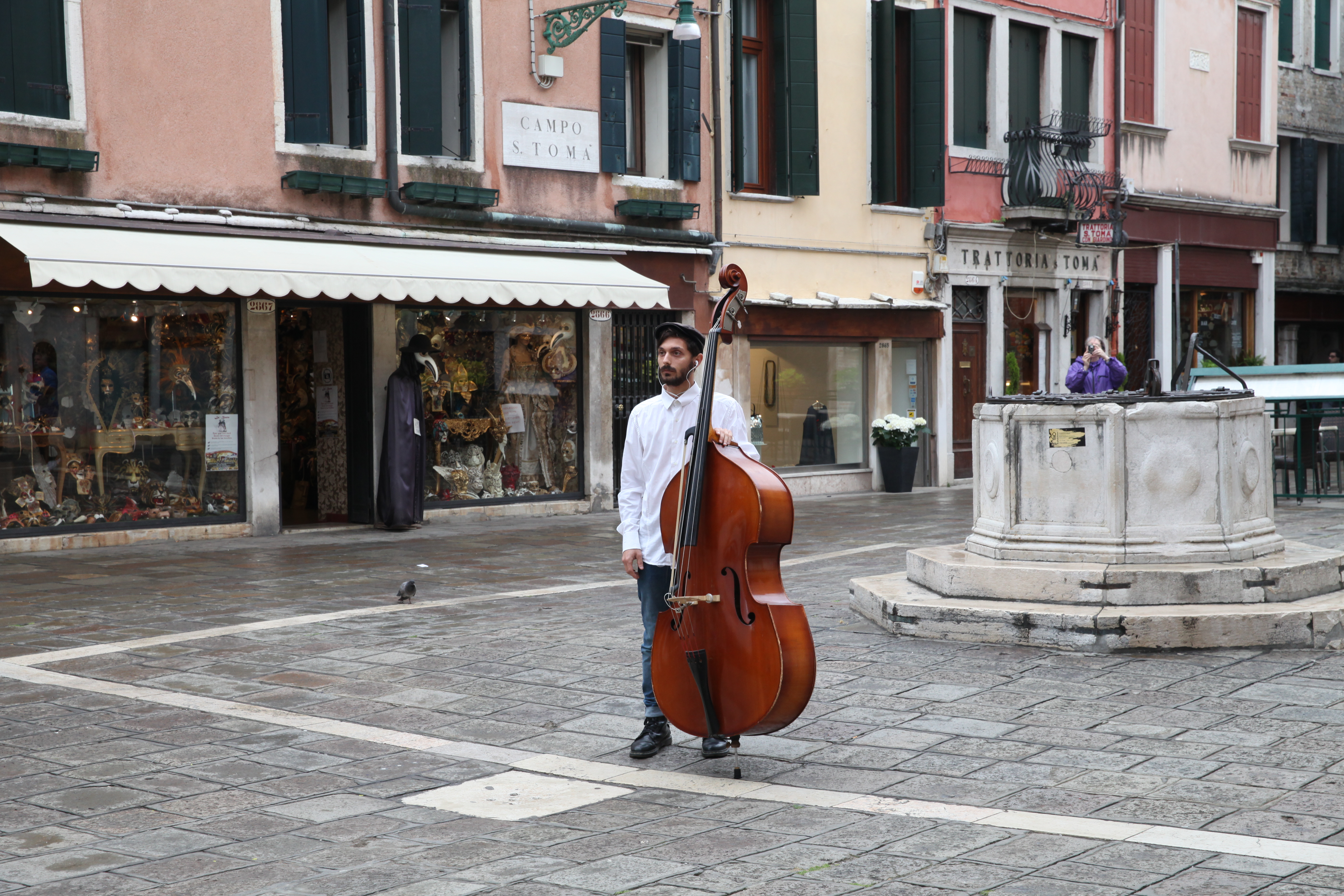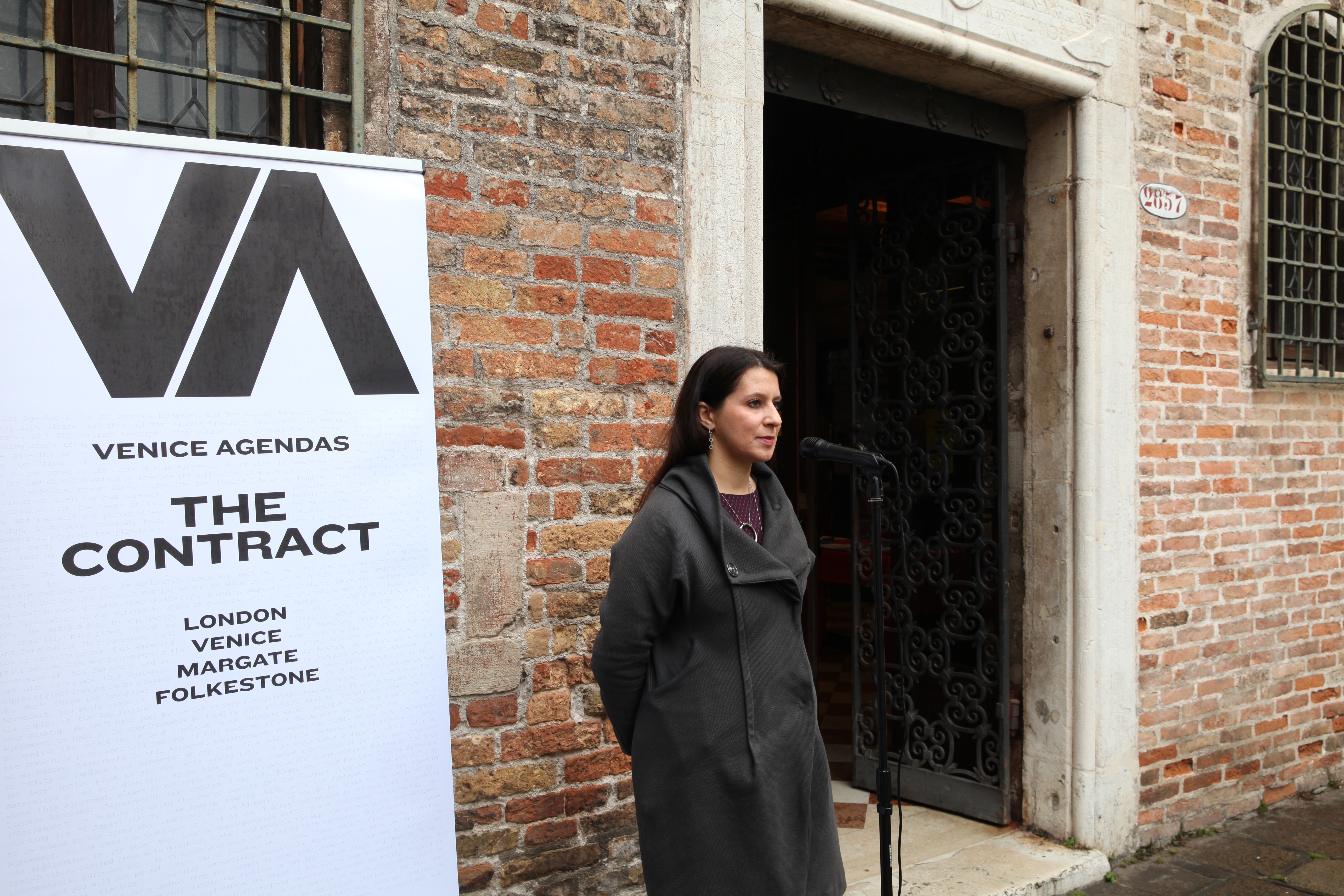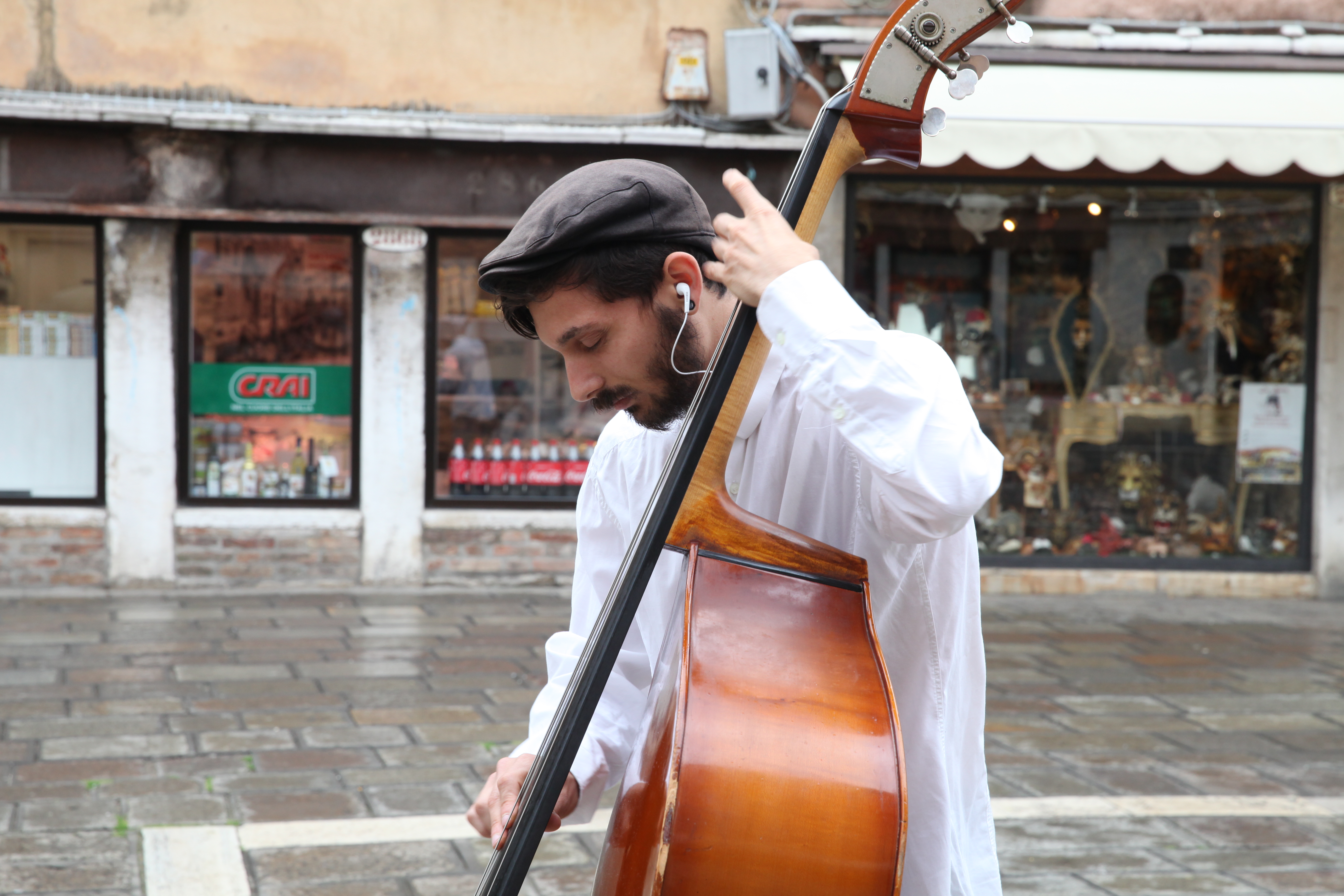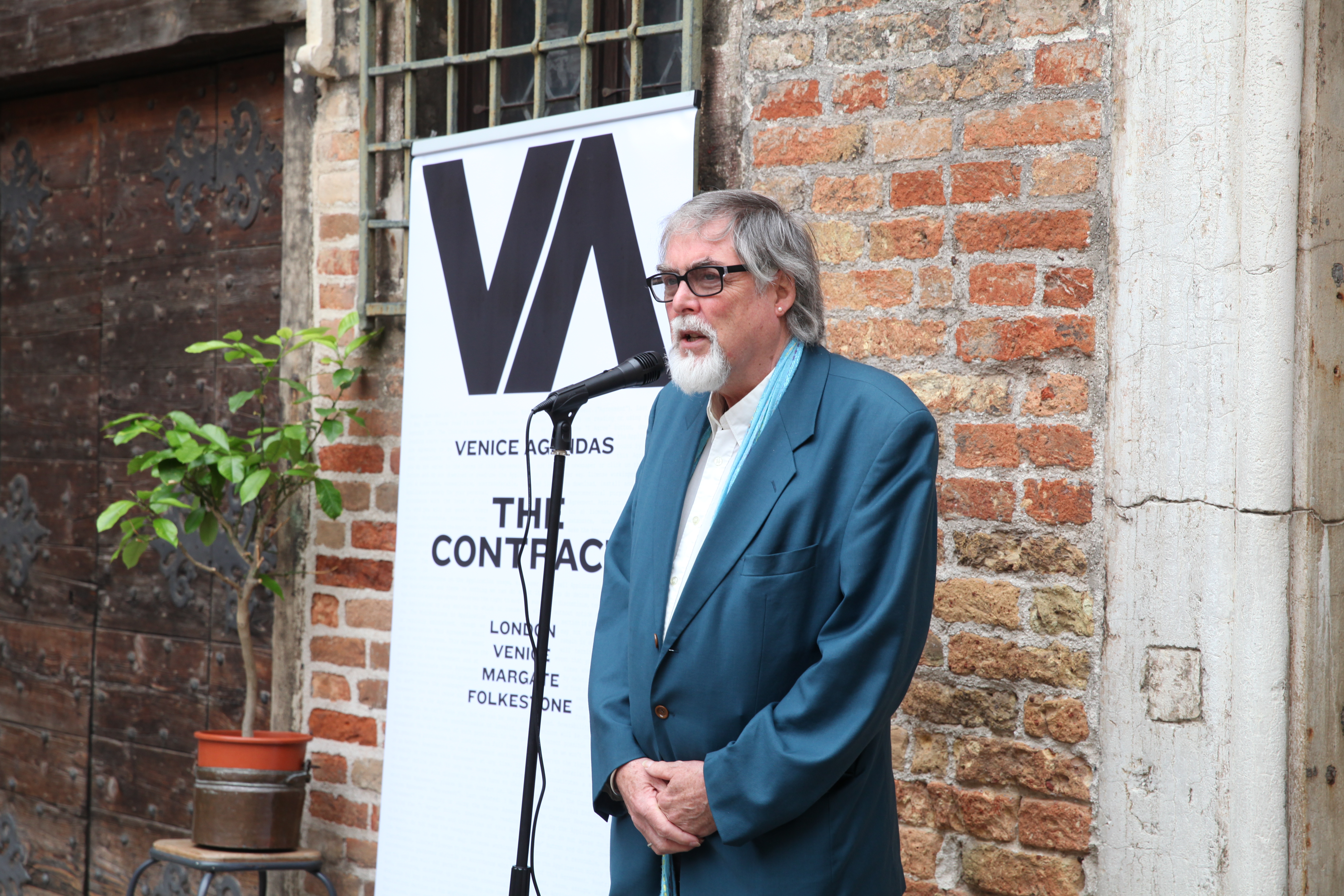 THE CONTRACT, performance by Venice Agendas, 2016
© Venice Agendas
credits: RMphotostudio







Salon Suisse, ATARAXIA, "eating well"
TAVOLATA: An evening of edible knowledge with Sandra Knecht and Maurice Maggi
© Swiss Arts Council Pro Helvetia

Venice Biennale
2017




SALON SUISSE: EATING WELL
Venice Biennale 2017








Claudia Comte,
The Primary Fondue Party, Salon Suisse, ATARAXIA 2017






© Swiss Arts Council Pro Helvetia

Venice Biennale
2017





THE PRIMARY FONDUE PARTY, CLAUDIA COMTE
Venice Biennale 2017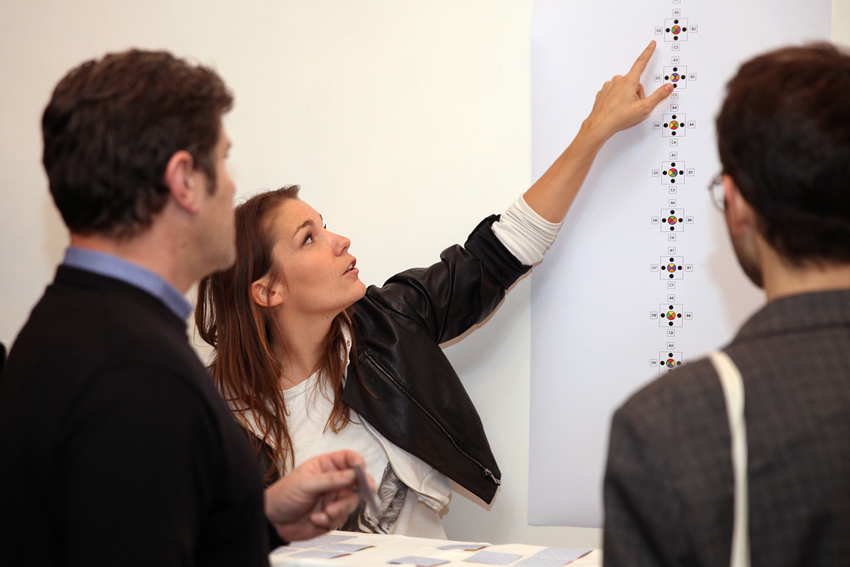 SALON SUISSE 2017,
CONSUME | Friendship and Paranoid Regionalism, with Reza Afisina, Zoe Butt, farid rakun and David Teh



© Swiss Arts Council Pro Helvetia

Venice Biennale
2017




CONSUME, ATARAXIA
Venice Biennale 2017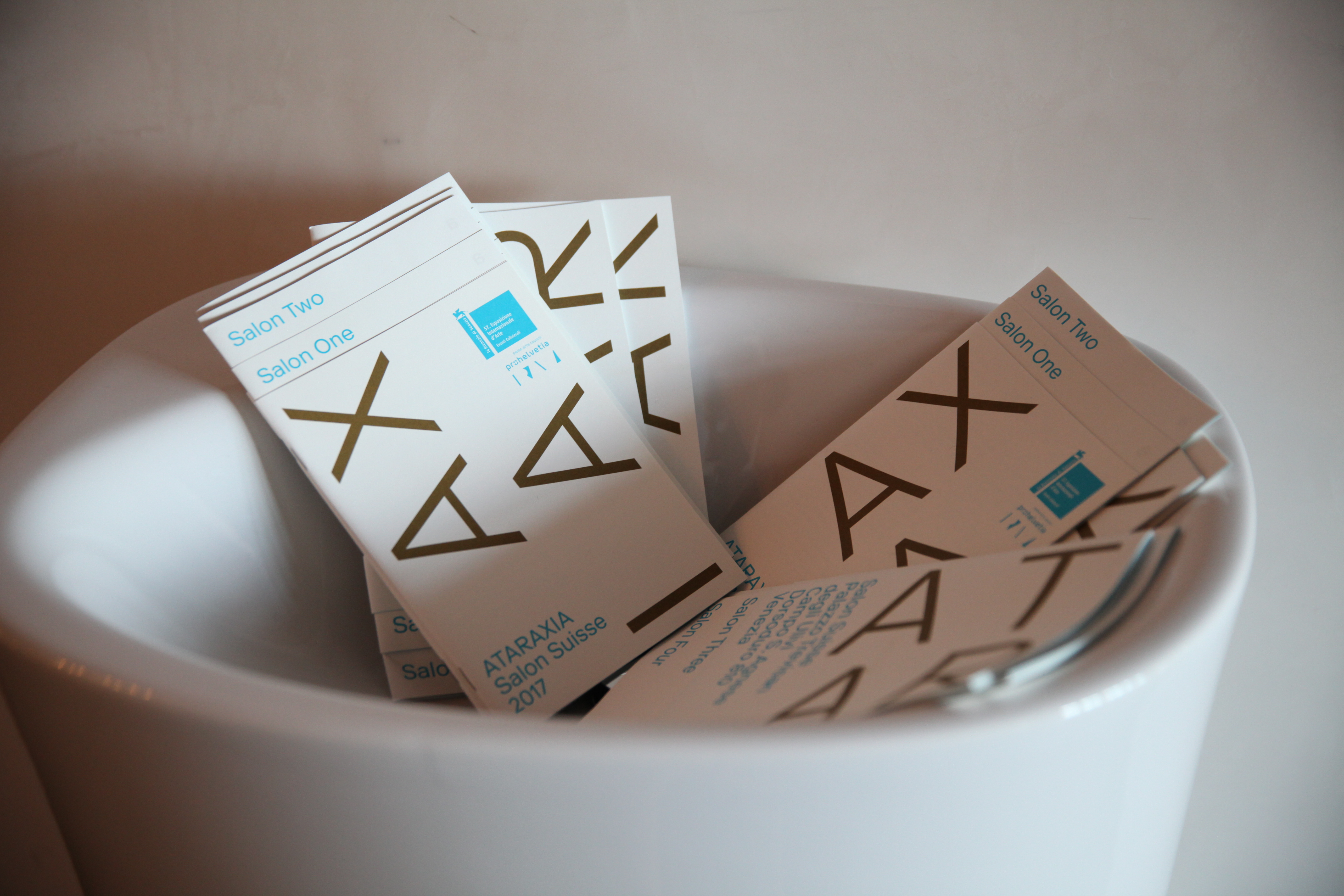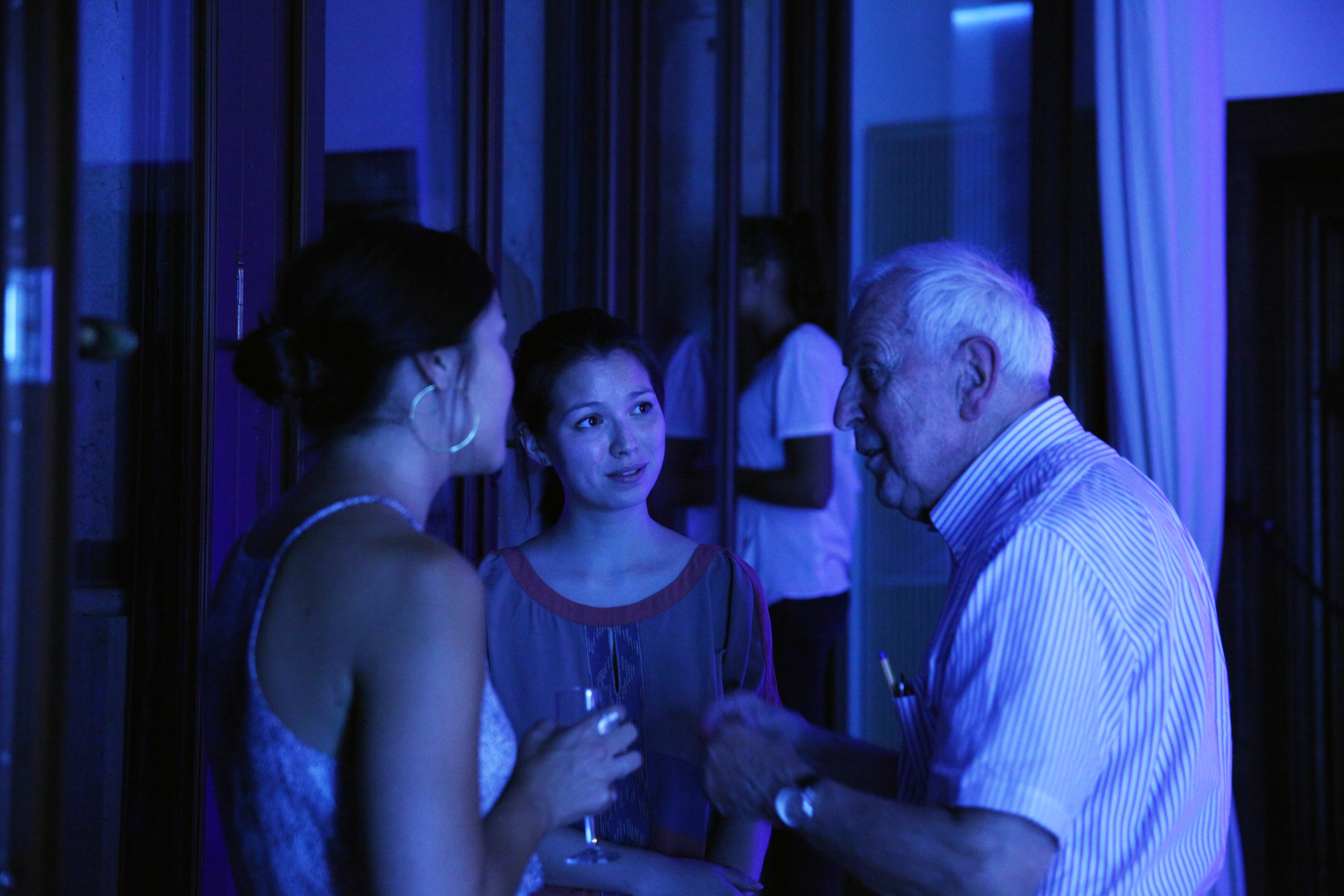 EATING WELL, ATARAXIA, SALON SUISSE, (detail)
Venice Biennale 2017








Eating well, Salon Suisse 2017
credits RMphotostudio
© Swiss Arts Council Pro Helvetia













SALON SUISSE
Venice Biennale 2017








7 pm Let's keep the door ajar. AJAR featuring Aude Seigne, Bruno Pellegrino, Daniel Vuataz, Guy Chevalley, Julie Guinand, Manon Reith.
© Swiss Arts Council Pro Helvetia






Palazzo Trevisan, closing performance of "WAKE UP! – A PATH TOWARDS BETTER ARCHITECTURE" Salon Suisse curated by Leïla el-Wakil

Venice Biennale
2016



LET'S KEEP THE DOOR AJAR
Venice Biennale 2016





Palazzo Trevisan degli Ulivi _ JULIAN SARTORIUS
Music workshop, 2016 © Swiss Arts Council Pro Helvetia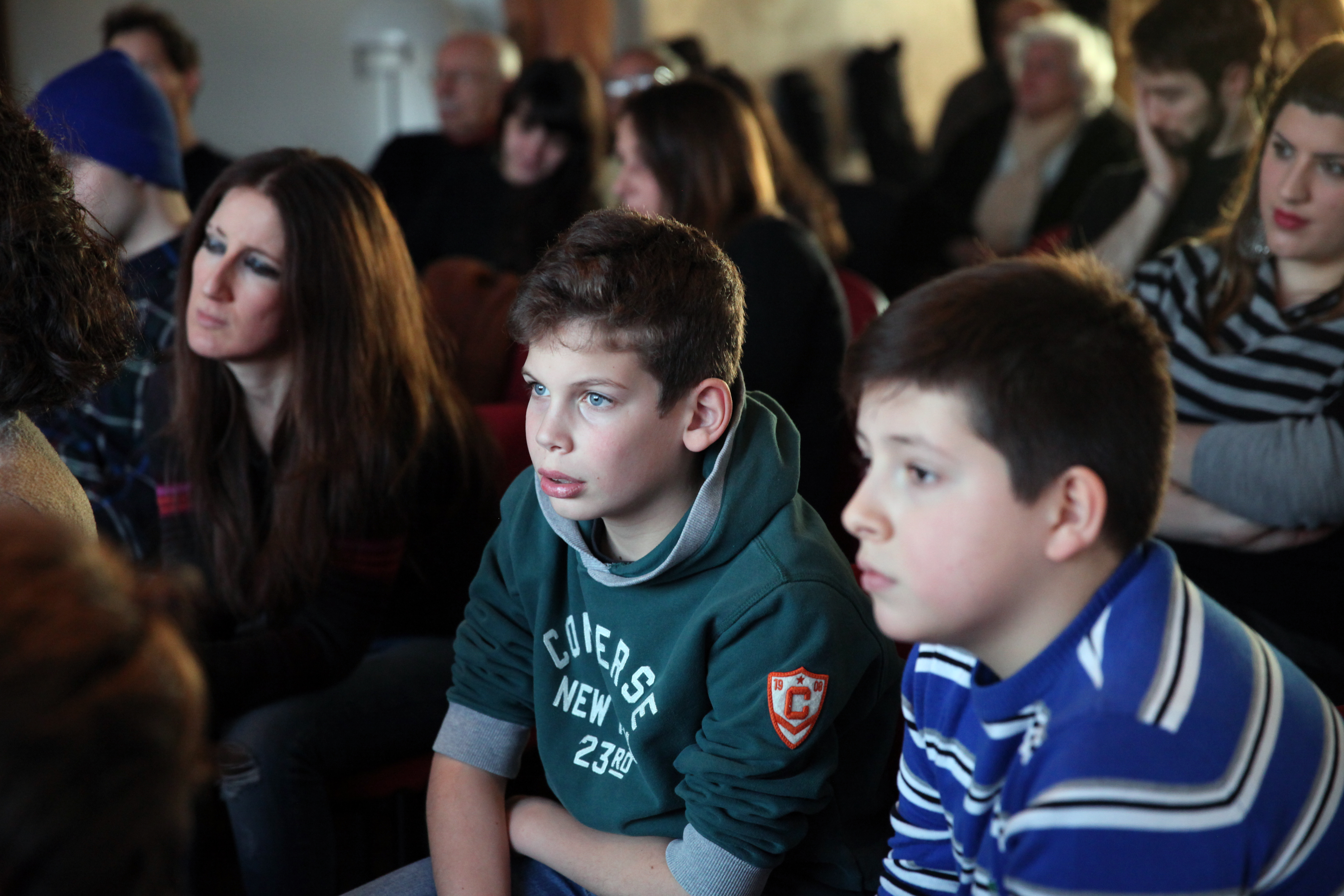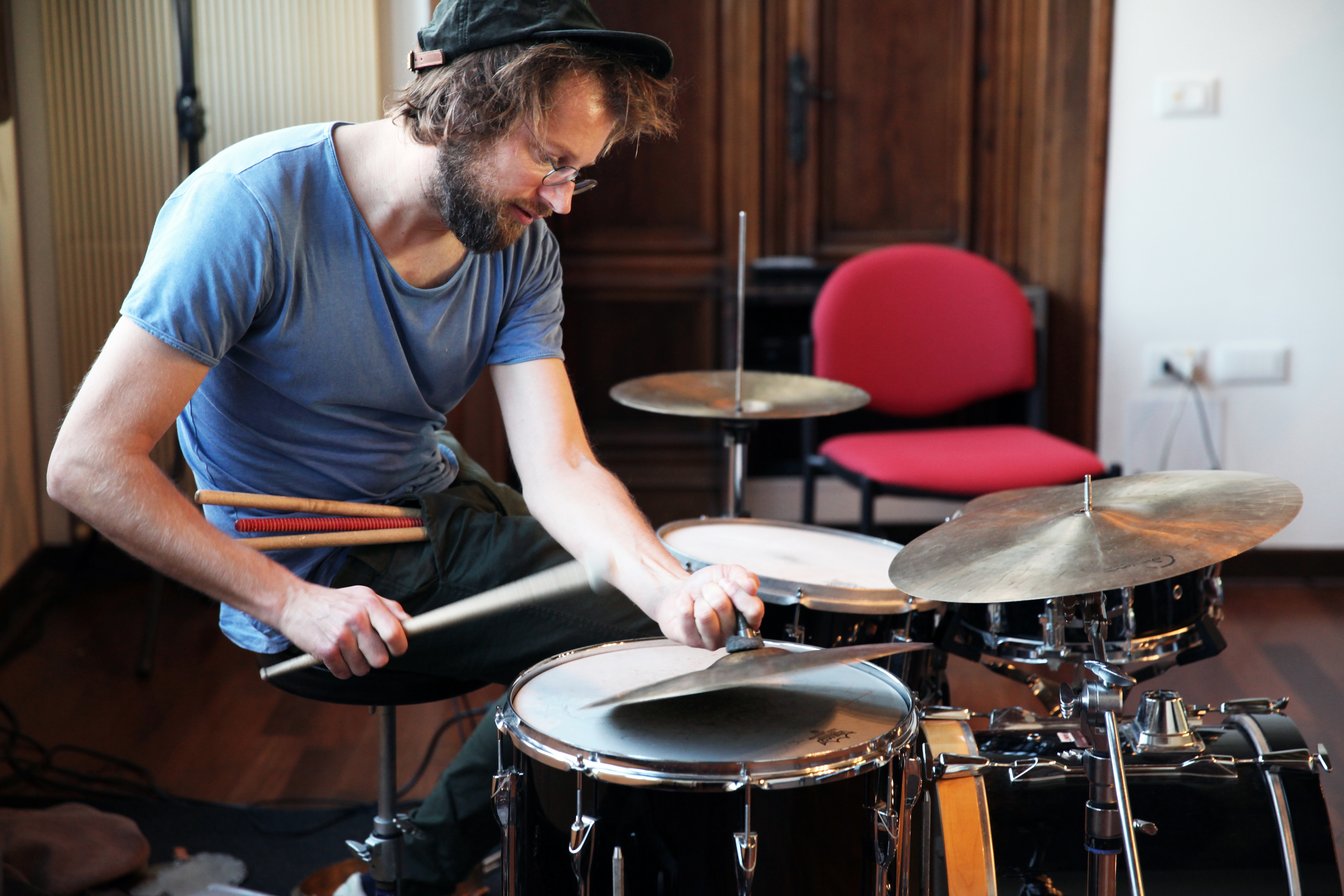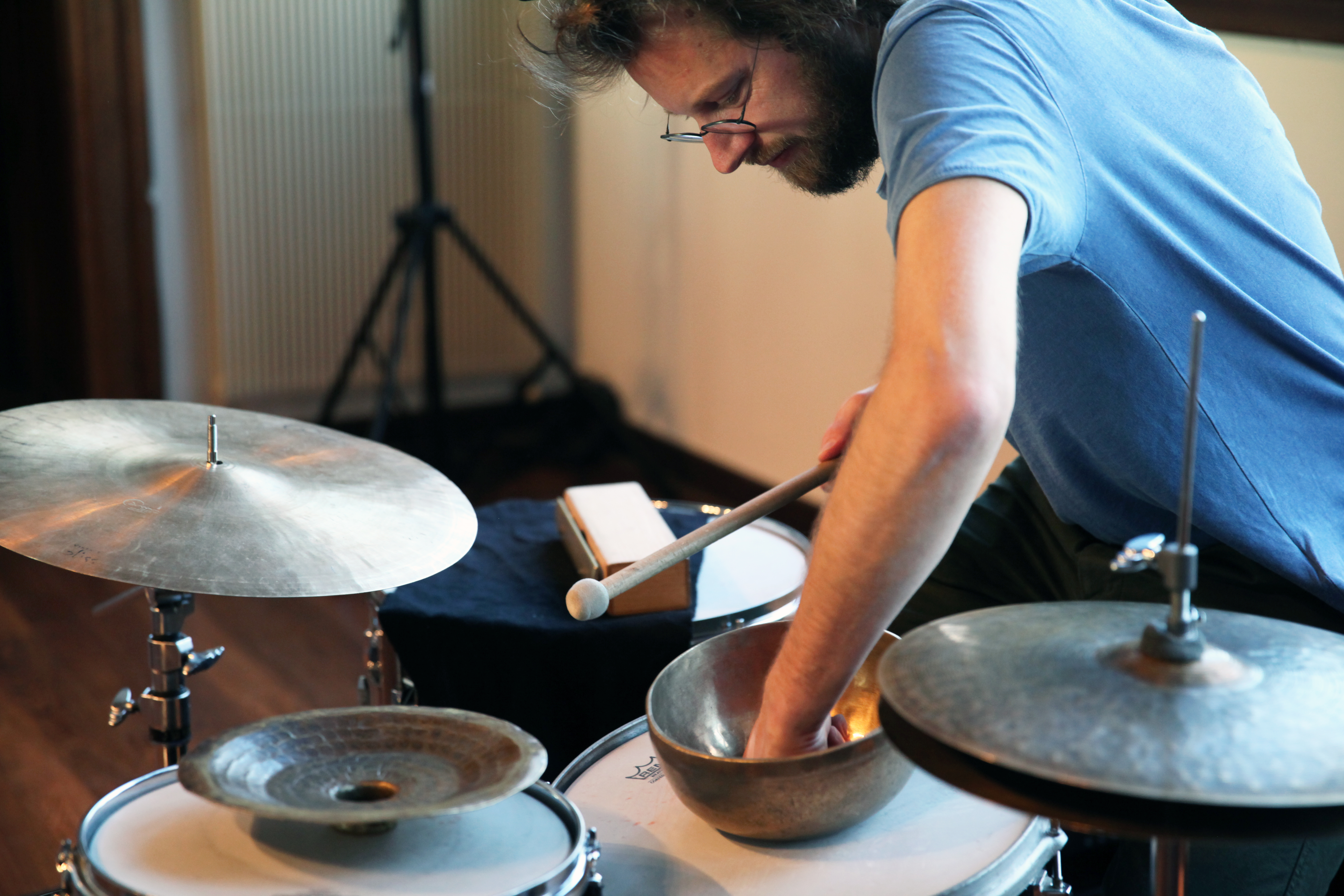 Without Poetry Nothing is Possible: New performances by Marcos Lutyens and Megan Rooney
Closing performance, ATARAXIA






© Swiss Arts Council Pro Helvetia

Venice Biennale
2017




MEGAN ROONEY PERFORMANCE
Venice Biennale 2017






ARCHITECTURE WORKSHOP
Daniel Grataloup, Workshop, Venice 2016 © Swiss Arts Council Pro Helvetia